So here is the port I want to use: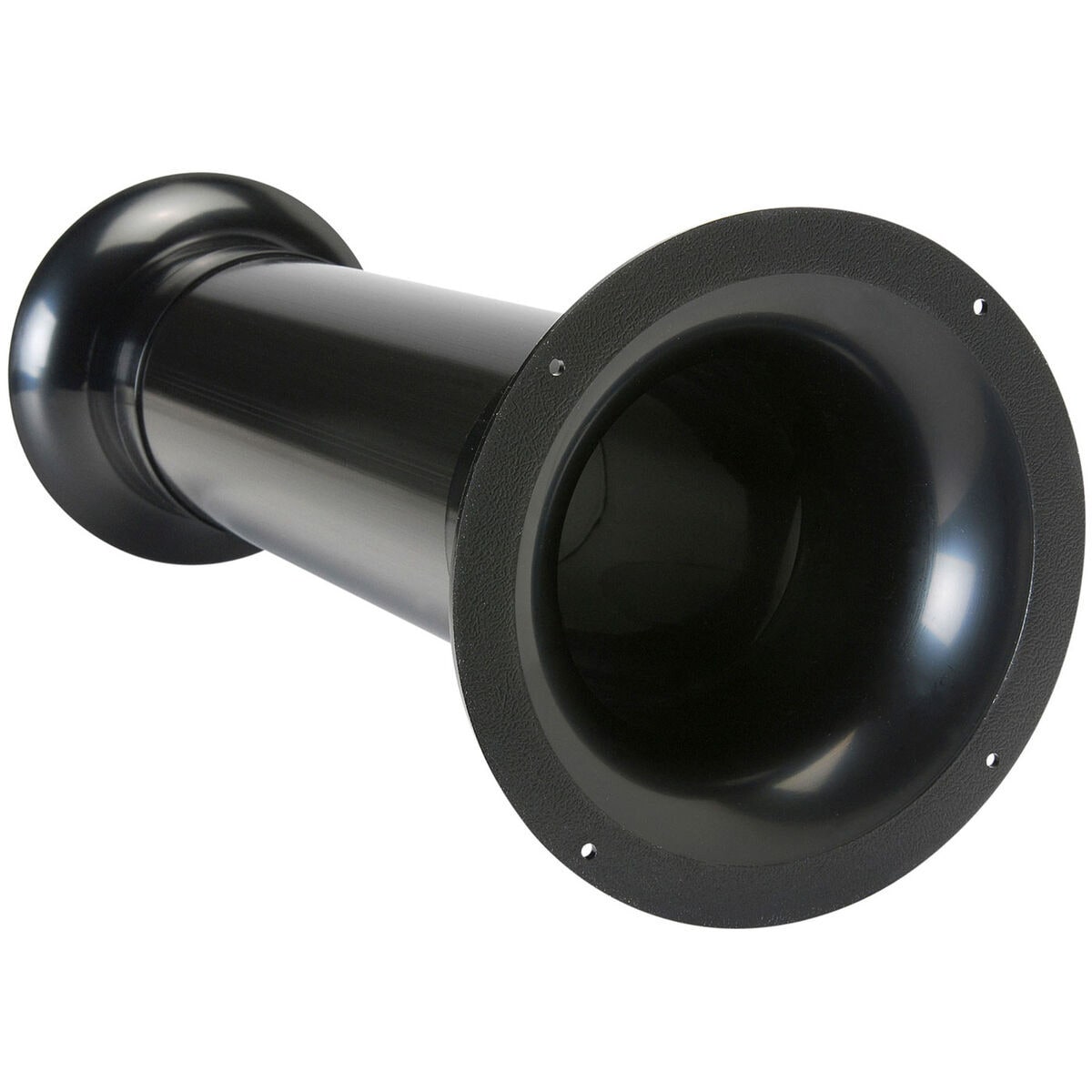 Precision Port 4" Flared Speaker Cabinet Port Tube KitThe unique flared-end construction of the Precision Port™ system enables it to outperform any standard port tube on the market. Conventional tubes suffer from nasty turbulence at the entrance and exit of the port, producing unwanted noise and...
www.parts-express.com
How much of it is usable? It is 18" long with the flares installed on both sides. There is about 16" of straight port and then about 1" of flare on each side... so 2" total of flare. How much counts towards the tuning of the port? Do you understand what I mean? I know the flares don't count as inches for length of the port right? Thanks guys! If you don't understand let me know and I will try to explain. I am thinking its 16" thats usable port length but correct me if I am wrong!