Discussion Starter
·
#1
·
I've never been sadder in this hobby. I'm taking a minute for what might have been the best midrange for me: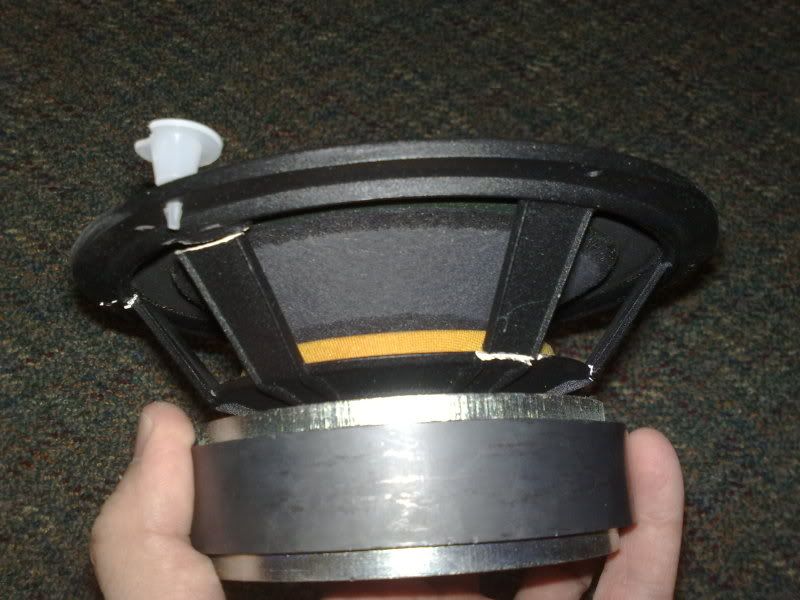 I'm listening to its brother who made the trip from Denmark safely. It's absolutely one of the most gorgeous sounding drivers. I NEED two to make it work...:bigcry: Since these are possibly unique I'm at a huge loss.
Everything was going along so nicely, I made the previous owner a what I think was a generous offer. He shipped them less than 2 weeks ago from DK. I was happy to get them so early, I opened the box and got one out...perfect condition. I bragged and smirked all weekend only to find out Sunday night the other is completely...dead. The basket is broken in more than 5 places, the cone is bent, the coil is partially stuck.