Discussion Starter
·
#1
·
Product Brand & Model:
1: Kenwood Excelon XR400-4
Refurbished
2: Pioneer Premier 880PRS (with ipod adapter)
Condition of all items:
1: Mechanical 10/10 Cosmetic 10/10
2: Mechanical 6/10 Cosmetic 6/10
Total Price:
:
1: $100 USD
2: $80 USD
Shipping Terms:
:
On the buyer.
Pictures:
- Unless you are a Upgraded member, or your last 10 iTrader feedbacks are positive, you must post a picture of the exact item you are selling.
Kenwood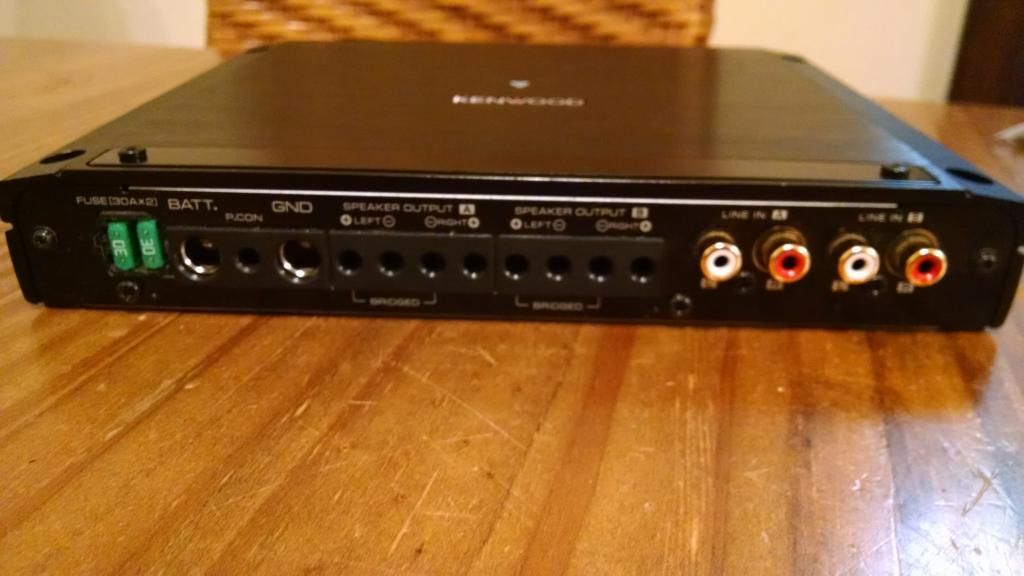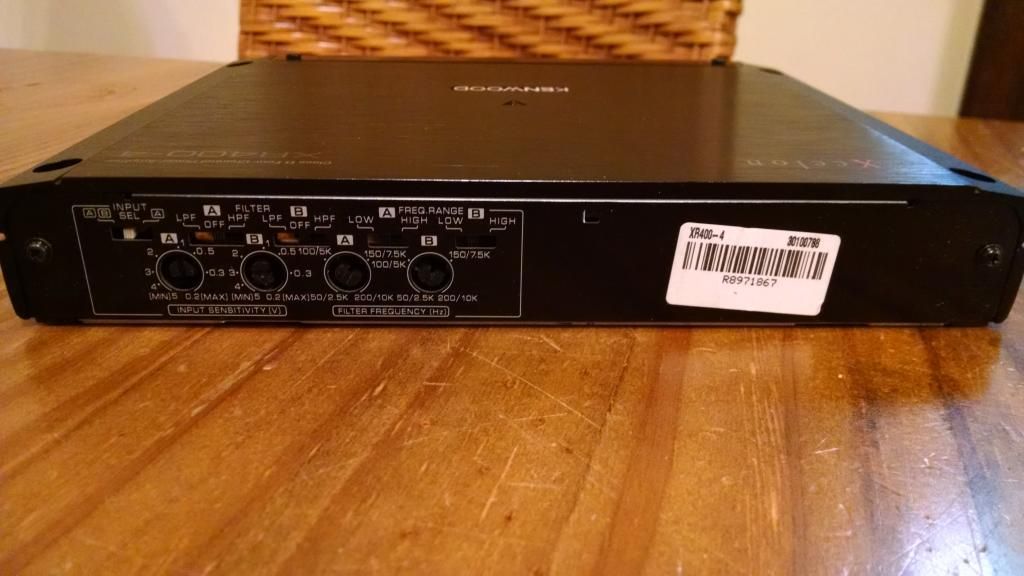 Pioneer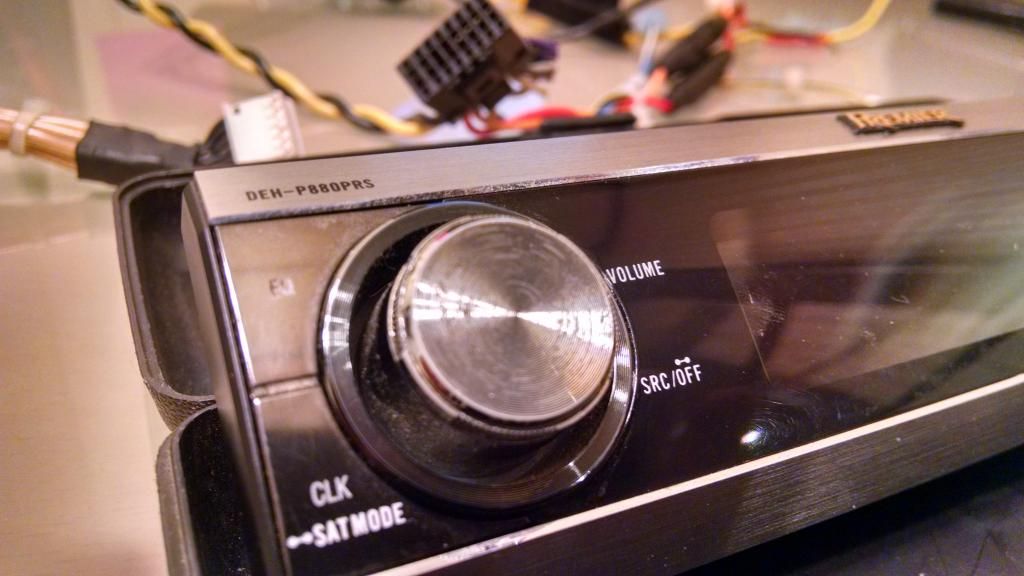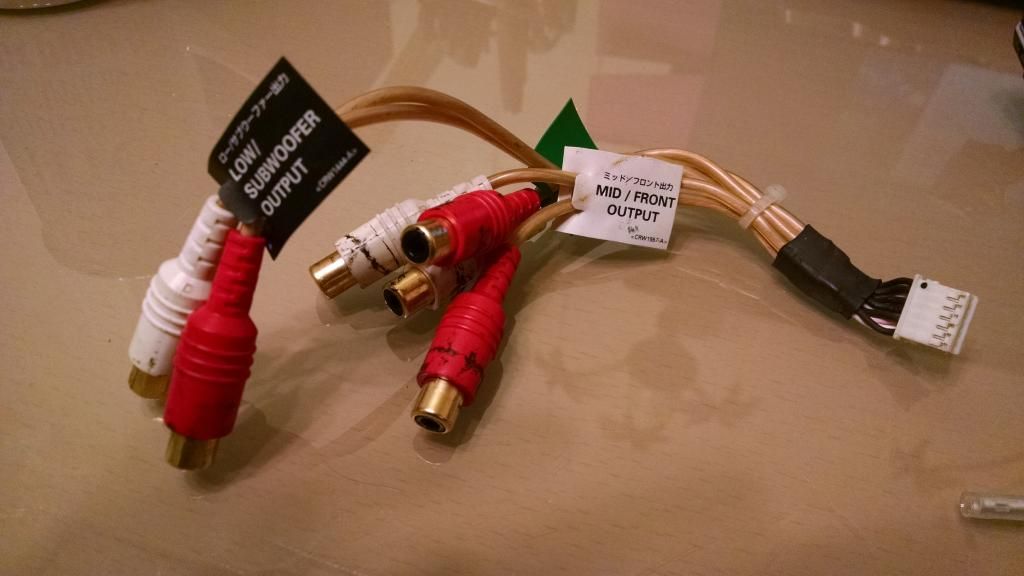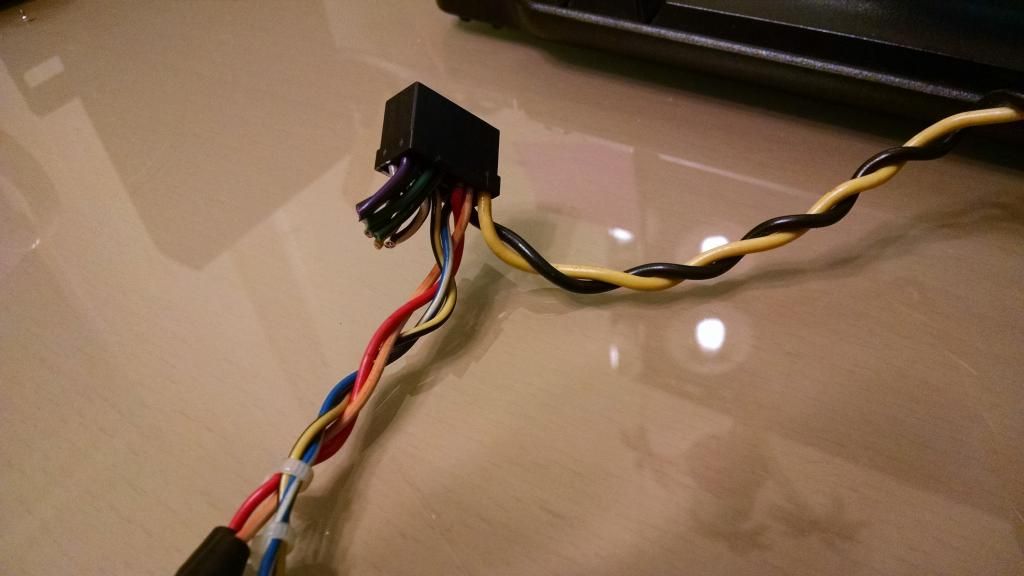 Additional info:
Pioneer:
I bought the unit off of craigslist as "in perfect working order"; it was not. The pico fuse was blown, that is now fixed. The ribbon cable was giving me fits, it was replaced with one from a used deck. However, it is still not %100 fully functional. When the vehicle is turned off, and the face is set to auto-open, the face will not return to closed position unless the faceplate is removed. This happens %80 of the time. This is the only issue I have with the unit, but I have never used the CD player so I do not know if it is functional. I do not intend to rip anyone off, hence the "for parts" listing, but it does function and is usable. I ran it active for a year or so with zero problems (minus the face return) with the CD-IB100, then for a few months with the CD-IB100II, of which the latter will be included.
I do not have the mic, remote or other accessories. The wires for speaker out have been cut close to the adapter as I was running active and they got in the way. I planned on running the deck til it died, but the car died first and its taking up space in my closet. If you have any other questions feel free to ask.
Kenwood:
Purchased from Crutchfield as a
refurbished
unit. Love this little amp, but again, no vehicle for it.
We can work on shipping, I do not ship on a regular basis, and have no idea how much it's going to cost. I apologize for the long post, but wanted full disclosure. Any questions please ask.
** DO NOT DELETE ANYTHING BELOW THIS LINE OR THREAD WILL BE DELETED **
------------------------------------------------------------------------------------------
Please be advised, all buyers and sellers are responsible for performing their own due diligence when considering any financial engagement. We recomend that you:

1) Check the
iTrader
feedback of the person you are dealing with on this site, as well as other car audio forums.
2) Ask for a name address and phone number. Call them and verify their info.
3) Valid e-mail address. Correspond before committing.
4) consider using an escrow service to protect yourself.
DO NOT proceed with a deal until you are completely satisfied with the other party.
DIYMobileAudio & Collova Media Inc. is not responsible for the outcome of any transaction on this site and will not moderate on your behalf.