Discussion Starter
·
#1
·
I'm trying to glean as much info on the EMIT tweeters characteristics as possible to help me get the best out of them as possible.
Yesterday I removed my door cards, behind which are midbass playing upto 900k...
Which the horns then take over from. At the moment I have tweeters in the A pillars like so -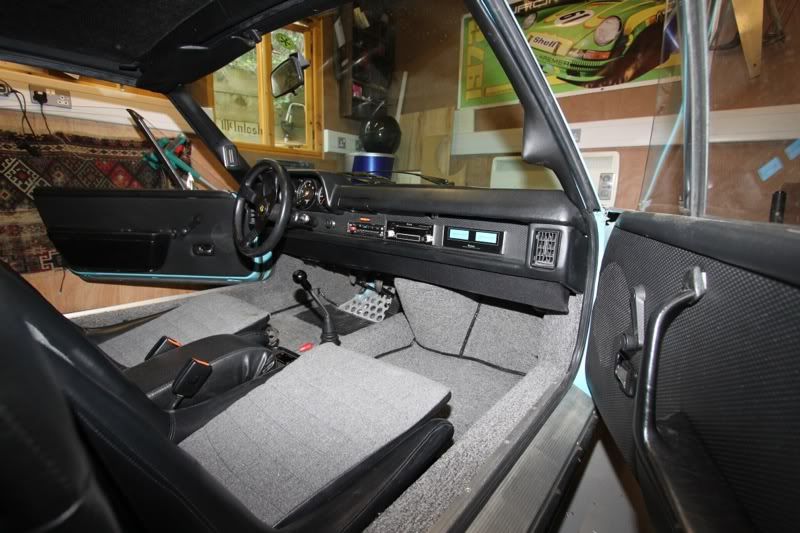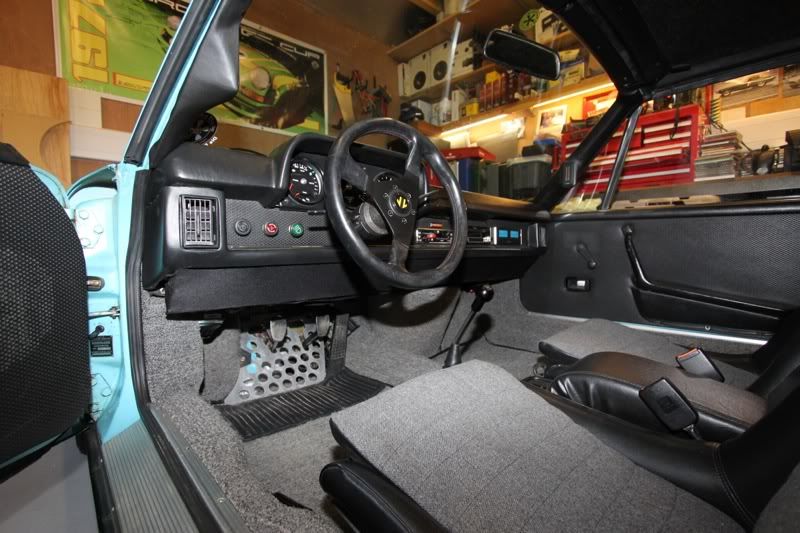 REmoving the door cards (which were just punched through with a hot iron through the original fabric) has made a huge difference to the midbass and upper midrange, now everything comes from dead centre. So I'll be building some transparent grills for the doors next..
Now, who (If anyone) has experience with the EMIT tweeters? They are currently off axis facing each other half way up the A pillars.. I have a few options for placement - If I lean forward the top end opens up a little bit, so I think that the EMITS may sound better on axis, so should I rebuild the A pillars with them slightly more on axis, or should I mount them lower, in the corners next to the horn mouth, just below the airvent in the picture above, again hidden behind grills????? Would dropping them affect stage height drastically? (One reason I want to do this is to 'hide them' so you can't see any of the drivers) Has anyone put tweeters down next to horns?
Or even 'in' horns?
_ I'm tempted to cut a hole in the horn body, above the compression driver and have the EMIT firing into the horn, directly opposite the compression driver - Never seen this done before, looking for experience/guidance??
Cheers for reading, there's nothing more I can do re placement of the sub (Velodyne 10 in footwell,) midbass (18sound studio drivers in doors,) or horns (ID large bodies with B&C DE250 drivers,) so the only tweaking I can do is with the tweeters - what would you do??