Hey all.. my 4-way active setup:
Seas Neo in kicks -tweeters
5.25" Exclusives in kicks -mid-ranges
7" Exclusives in doors -Mid-bass
OA8's in rear deck -subs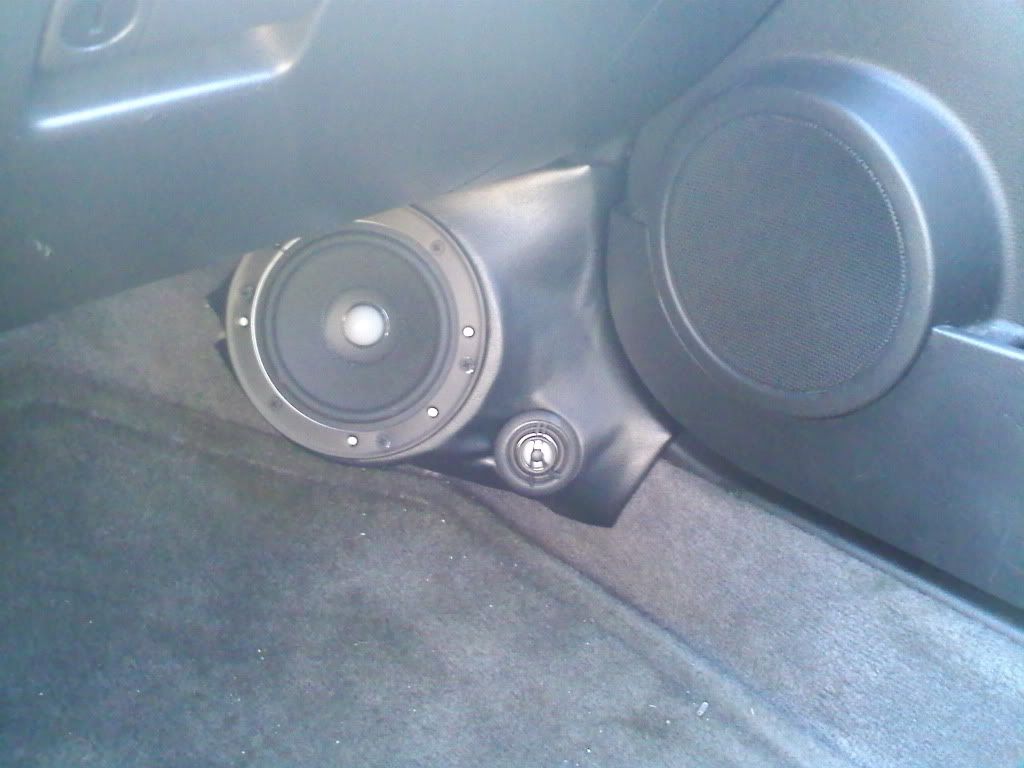 I love the way this setup sounds but I believe the Exclusives were really meant for mid-range duty. I feel like they don't shine as mid-bass drivers. I want more output.
I want to move the 7" Exclusive to my kicks and install the Peerless 6.5" SLS woofer for mid-bass in my doors. The 5.25" would get the boot.
The mid-range and mid-bass would be the same size driver. I cannot fit the 8" SLS in my door. Would this pose a problem in terms of SQ?... I believe I read in a post (I cant find).. not to do this for some reason. Is this a bad idea? Please help. Thanks.