I have two Dell C600 laptops, and will sell either one.
The first is one I rebuilt for myself a little over a month ago. It has a brand new factory Dell motherboard (not refurbished), a new 1ghz P3 processor (the fastest speed offered in the C600), 256mb ram (upgradeable to 512mb), new 30gb hard drive, 2 new high capacity factory Dell batteries (over 6 hours run time with both installed), new internal wireless-G card, CDRW/DVD rom drive and swappable floppy drive. It also includes a docking station, a lightweight generic carry bag, and a 12v adapter so you can charge it from your cigarette lighter. The cosmetics on this one are very good, with the usual scratches but no cracks in the plastics. The 14.1" screen is bright and clear with no dead pixels, and just a light rub from the keyboard that's not at all visible when it's turned on. It has a fresh install of XP Pro, and it's ready for business. These C600s are still in strong demand for their light weight, long run times, and durability. $300 shipped CONUS, PayPal only.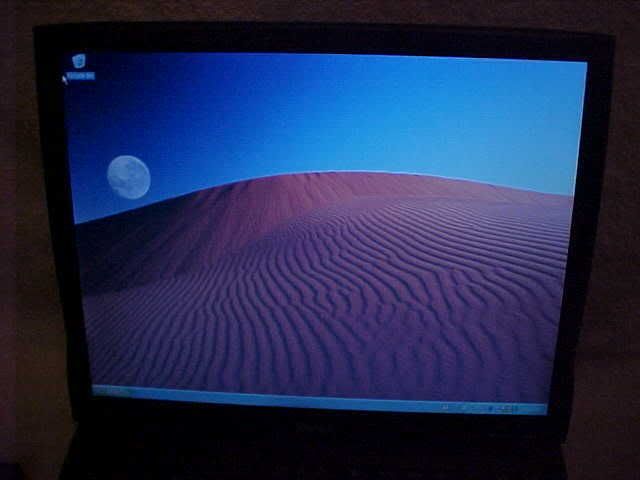 The second C600 has the same basic specs as the first. 1ghz P3, 256mb ram, and 30gb hard drive, however these components aren't new. It has a USB wireless-G adapter, CD-rom drive and swappable floppy drive. The 14.1" screen works fine, but it has a few light pressure marks and a keyboard rub. The plastics show more wear and tear than the forst one, but again, there are no breaks or cracks. It also has a fresh install of XP Pro. $160 shipped CONUS, PayPal only.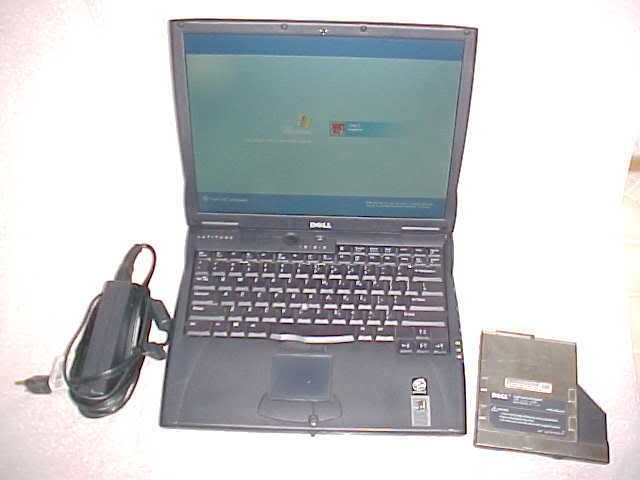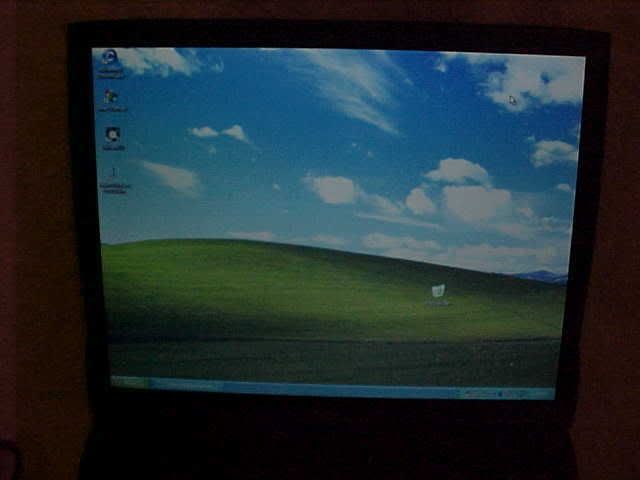 I've used each of these laptops extensively over the last month or so, and they've performed flawlessly. Each will have the hard drive formatted and a fresh install of XP Pro and the wireless drivers installed. There are a few free maintenance programs I'd recommend, and I'll install them if you want. PM if you're interested.