Discussion Starter
•
#1
•
Hi all,
Call me Rusty... I'm trying to set up my Oscope for measuring noise (alt noise specifically)
Well, wouldn't you know it's been 15yrs since I last turned one on and can't for the life of me remember proper set-up...
I'm sure it's like falling off a bike, once I do it once I'll be fine.. it's just a matter of getting it right the first time..
Here's what I'm working with..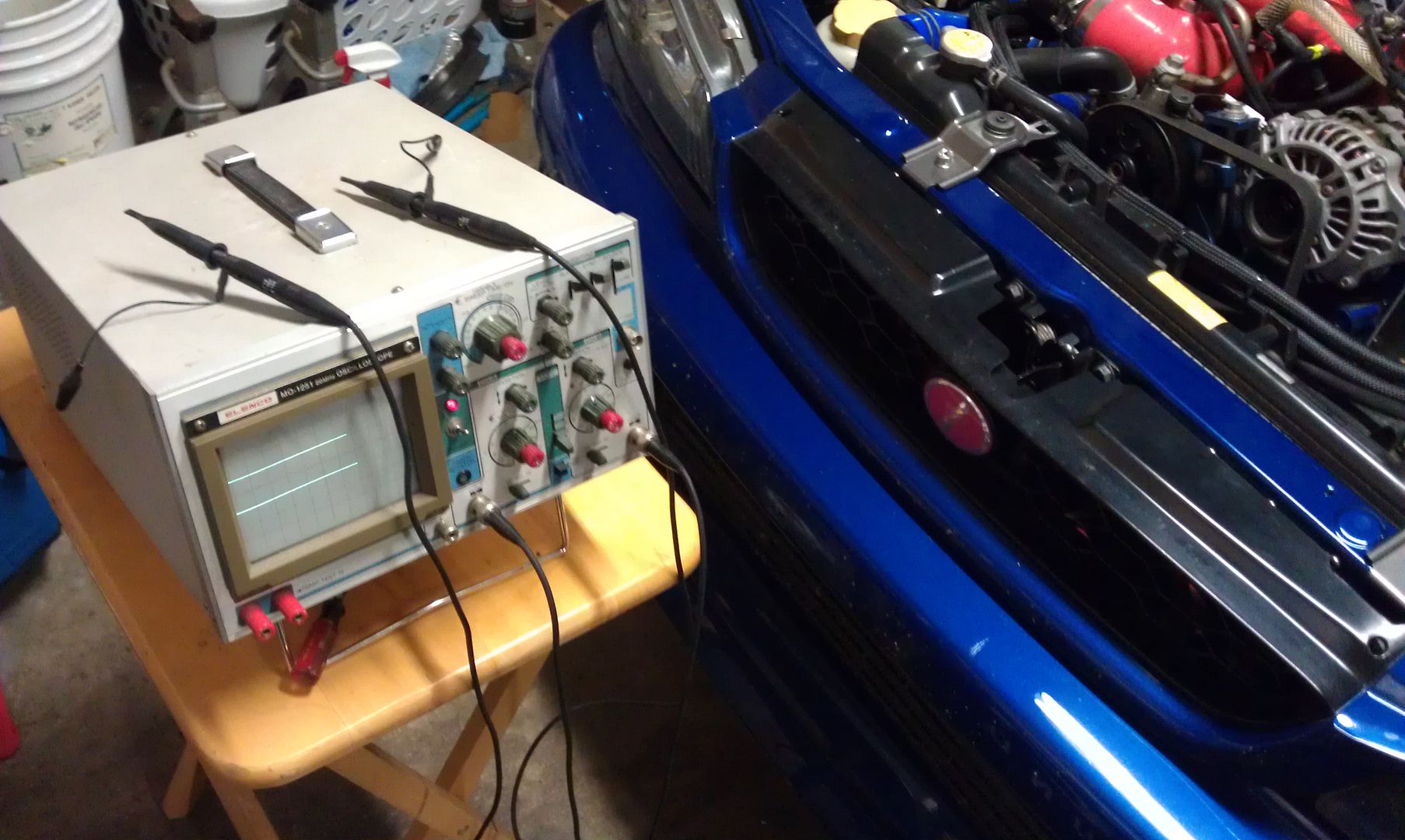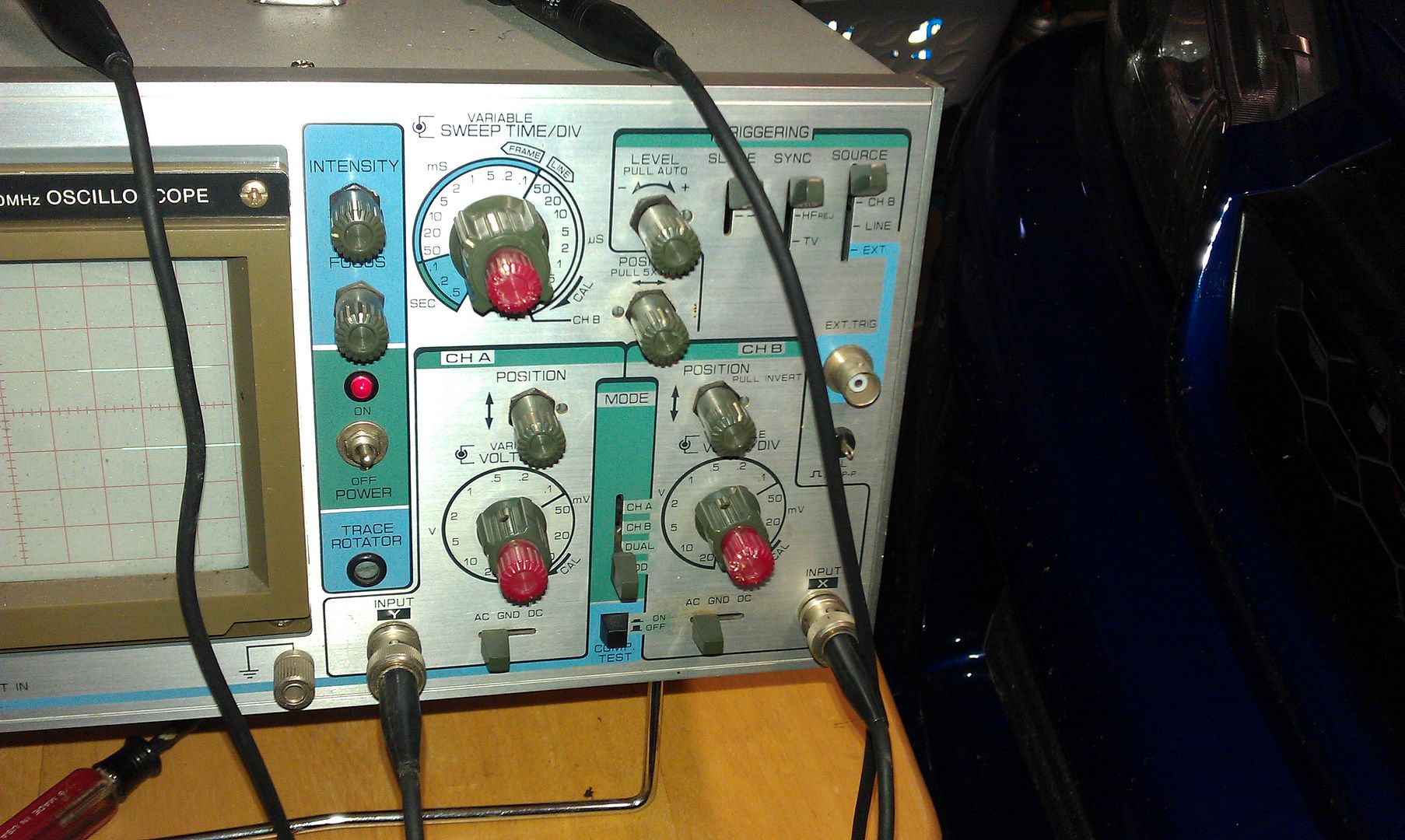 Anyone care to lend me a moment...
Thank you..