I have been reading and looking at other peoples woofer setups for a small cab, placement seems to be all chosen according to preference and not so much the way it will sound. I have a first generation Dodge Dakota = very small truck, Focal KRX2's in my doors with a Zapco C2K-2.5X amplifier.
This is where I need YOUR input on comparison since I can not find a comparison such as mine so far.
It pretty much breaks into two styles, behind the seats or the center console.
Lets talk about the behind the seats method first, which is my LEAST preferred. The most popular seems to be either two medium/small subs or one single larger one, is there a difference between two smaller or one larger? Either way I hate the behind the seats method because this is where I want my amps mounted.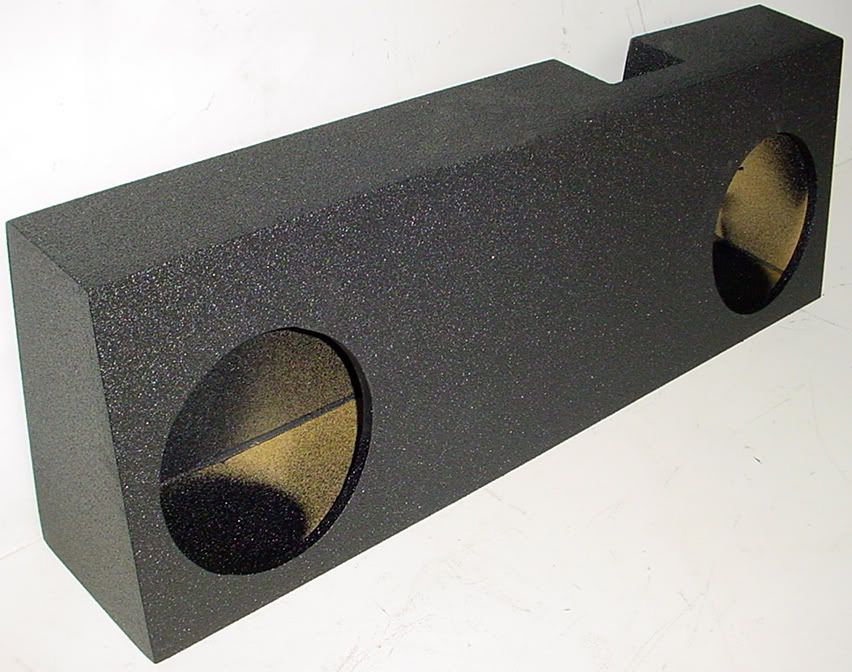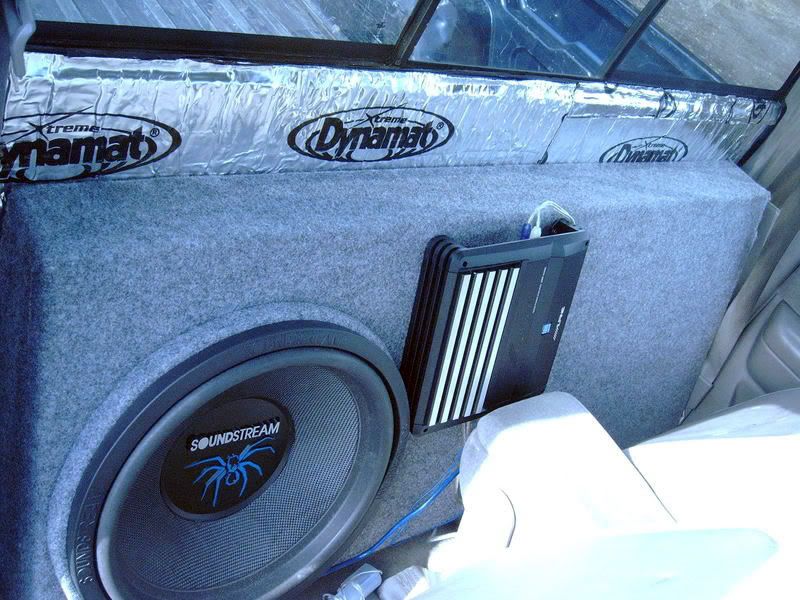 The other style would be sub(s) in a center console, my MOST preferred. However even this breaks down into several ways of doing it, having a single sub between the seats or two (at least one facing straight upward further down/forward in the console).
This setup IMO is the ultimate variation, since you could still use your stock center console and have the sub behind it...but would the small size of the enclosure limit the sound quality??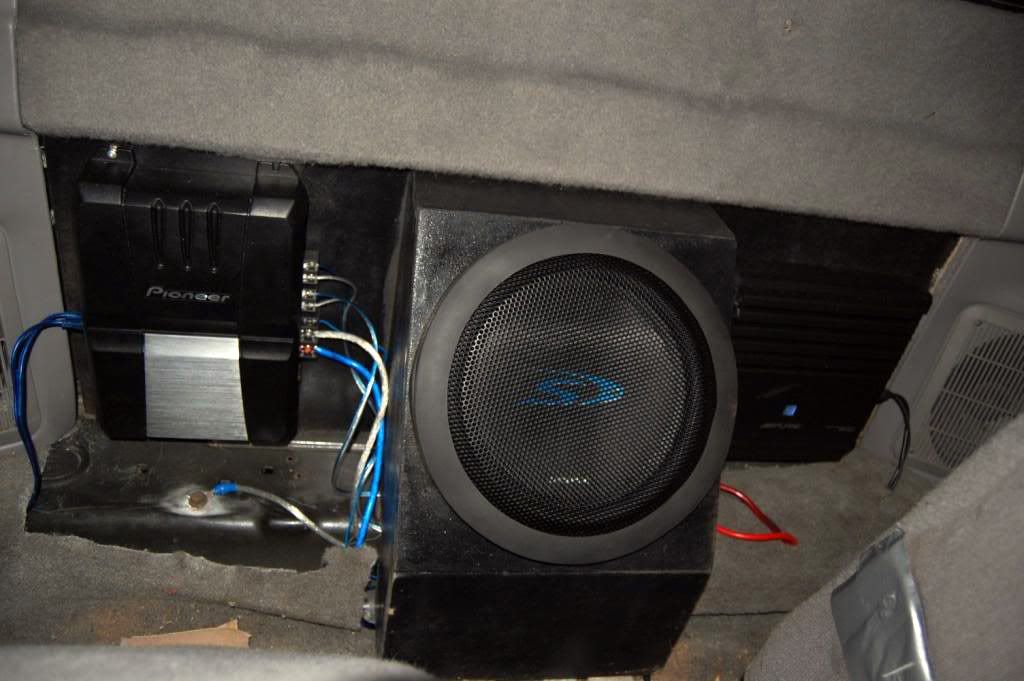 Now this is basically the same exact thing; the sub is between the seats and appears to be angled with the windshield (intentionally?) BUT what is different here is the enclosure itself has a larger volume (with a loss of the stock center console).
Is this larger enclosure space improving the sound quality over the above photo?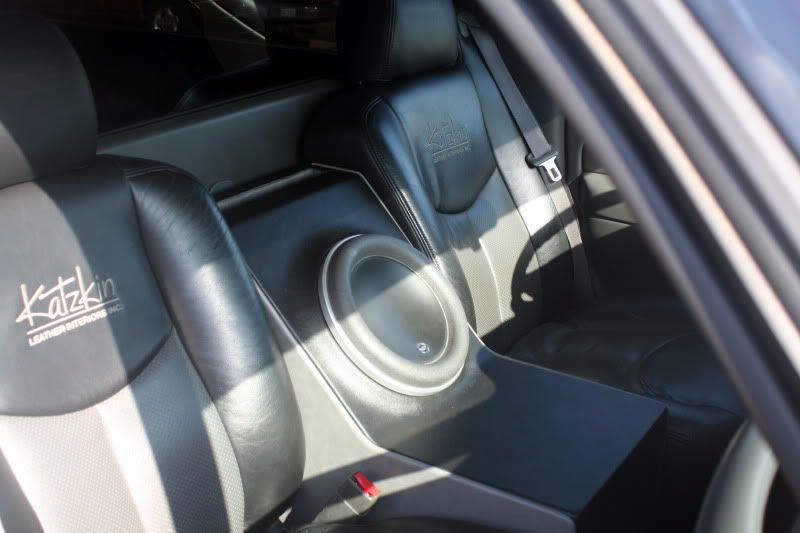 If I am limited on enclosure space inverting my sub would help, right??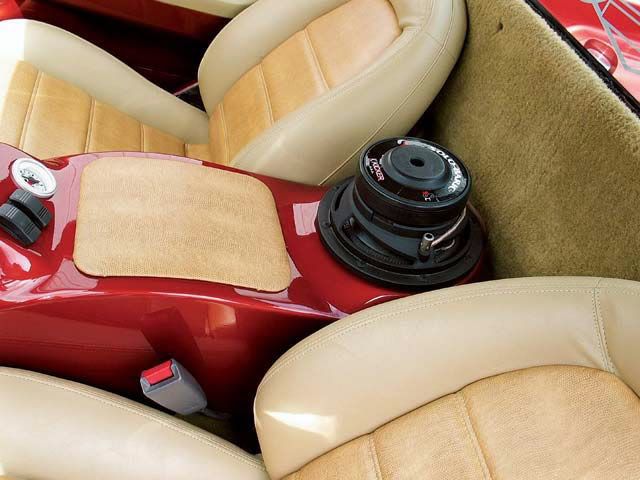 The last center console design I am looking at is the double-sub with the one farthest toward the front facing straight up. I really hate this design because it just looks like a box, and the sub would collect with dust and is in the way, easily there to be spilled on. The ONLY way I would be able to tolerate this setup if it REALLY benefited my sound is what this guy did with the arm rest over it: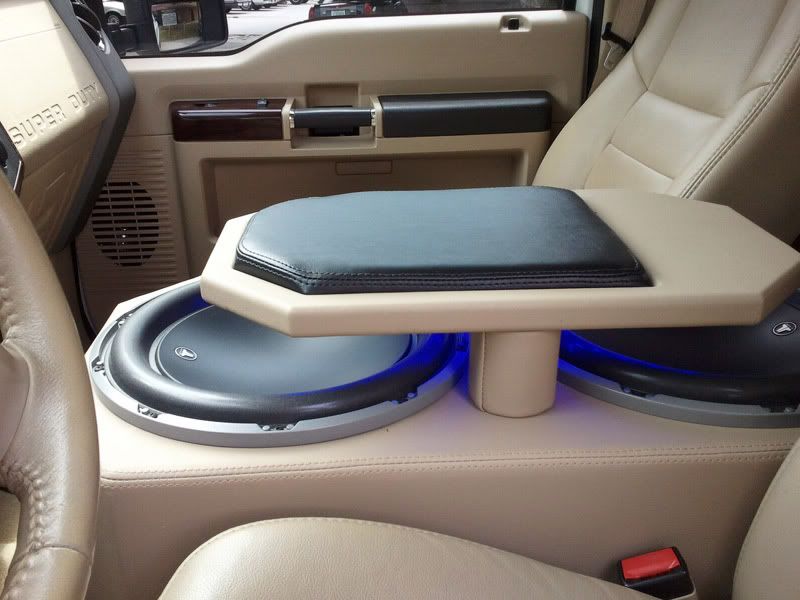 So all in all I am just looking for advice, I am hoping I can get away with one really nice high power woofer between the seats 10-15" ?