Discussion Starter
·
#1
·
ORA Sound Graphene-Q wired & wireless Apt-X HD Bluetooth Headphones. BNIB
$499 MSRP
$274 SHIPPED (CONUS Only)
DETAILS:
ORA Sound - GrapheneQ™
These are a unique set of SQ headphones that use bleeding-edge technology Graphene diaphragm drivers. The drivers were developed and optimized using 3D Laser Scans by Warkwyn, one of the premier transducer testing facilities in the world.
Justin Zazzi also purchased these and is extremely impressed with them. And Jason (
bertholomey)
also had the opportunity to listen to these and gave favorable impressions.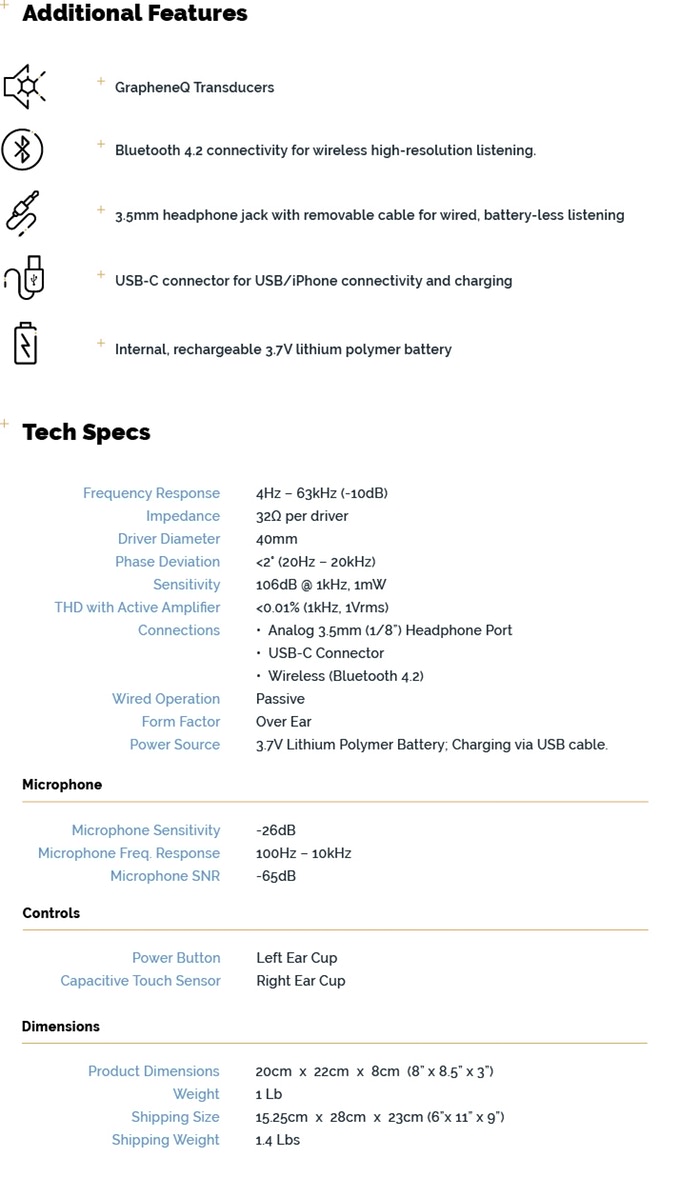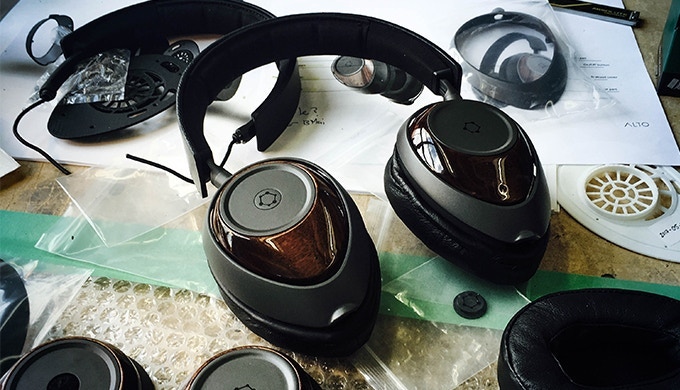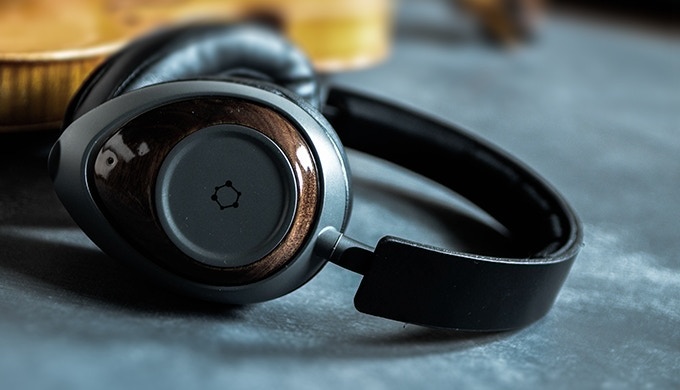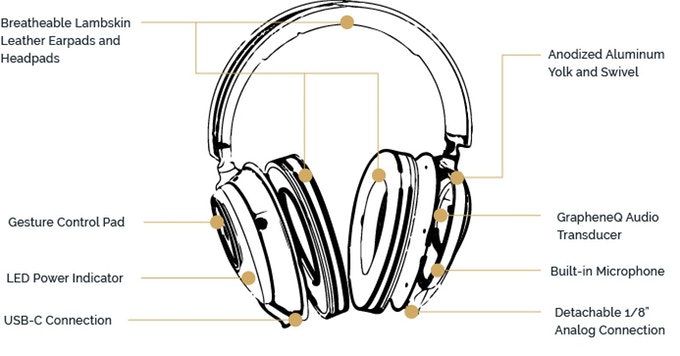 I purchased 3 pairs of the ORA Sound Graphene-Q (GQ) headphones during the 2nd round of ORA-Sound's crowd-funding campaign and I am keeping TWO of them (one as a backup because I absolutely love them).
So I have ONE extra Graphene-Q headphone set that is BNIB and available if anyone is interested.
You can search my posts in the ORA Sound Graphene-Q thread on the Head-Fi forums for my detailed impressions...basically Extremely Good!
DETAILS:
These are closed-back headphones which offer excellent isolation, and IMPO are one of the most comfortable headphones that I have owned out of several mid-range and high-end models.
I use them for both Casual & Critical listening, and I wear my current pair for 3-4 hours straight on a regular basis with no physical discomfort or listening fatigue. That is rare!
The playback of my home studio recordings on these sound EXACTLY like my live, in-room drums and saxophone.
IMO the soundstage and imaging also does not suffer from being a closed-back design. These offer incredible pin-point imaging and soundstage on well-recorded material! The space between instruments and their location in the soundstage is excellent.
The overall SQ is spectacular, especially at this price point, and they respond extremely well to EQ to satisfy your particular preferences.
The bass in particular is extremely fast, deep, and detailed, and that's not to say that the midrange and treble are lacking in any way.
The headphones can be used wired or wireless.
They have excellent Bluetooth features including APT-X HD and a built-in noise-cancelling microphone for Hands-Free cellular calls.
In BT mode, all functions are controlled via Touchpad Gesture Control on the right earcup which includes:
Track Playback (Previous/Next), and Volume.
Both Pause & Play and Hands-Free calls are answered or initiated via a temporary push of the centered, physical power button on the opposite earcup...very convenient.
The headphones use a standard 3.5mm (1/8") stereo miniplug jack on one earcup and come with an included 1m long, 3.5mm cable which is excellent IMO...good quality, non-tangling, rubberized jacket that is just the right length for portable use.
And the standard 3.5mm stereo miniplug jack makes it easy to use an upgraded aftermarket cable if so desired.
Charging for Bluetooth is done via a USB Type-C female jack on one earcup and the included 1m male USB-A to USB Type-C cable.
I find the included earcups to be extremely comfortable, but there are also many different types of aftermarket & upgraded Ear Pads that will fit these as well. Check the Ora Sound Graphene-Q thread on Head-Fi.org for details.
The MSRP on these is $499. HOWEVER, from what I can gather, ORA Sound is NOT planning to continue production on these, so they will not be available in the future, and are somewhat of a Unicorn!
PRICE: $274 USD, Shipping Included, CONUS only.
I will ship via Insured U.S.P.S. Priority Mail Medium Flat Rate Box with Signature Required so they will be triple-boxed for FAST & SAFE shipping.
EMAIL me if interested at:

bbfoto (AT) hotmail (DOT) com
I DO NOT check my PM inbox here regularly, so you might miss out on a good deal if you do not EMAIL me! (I travel A LOT and Email is way more reliable for me).
I will only sell & ship within the CONUS. Alaska & Hawaii at an additional, minimal cost.
Payment via PayPal with a CONFIRMED ADDRESS only.
You can email for photos, but they are SEALED in the original ORA Sound shipping box. I will upload some photos of my used pair later this evening.
The photos on the ORA Sound web site show exactly what you will receive.
Thanks for looking.
- Billy B.