Was going to do a period-correct audio system in my 1993 Chevy C1500 that I'm restoring, decided to go a different direction. I've owned most of this for decades.
Funding another build. Now willing to ship. Located in Houston, TX (Energy Corridor) Will sell bundle at a discounted price.
I'll add detailed pics of everything below.
1. BNIB Focal Ligne Bora 130ks 5.25" components -- $̶4̶0̶0̶ reduced to $350 1/26
I'm the original owner. Purchased brand new from Autotech Car Audio in Corpus Christi, TX in 1997. Original price $799. The box is worse for the wear, but these have never been installed and only seen power twice--once to test functionality in the mid-2000's and a second time in the last 2 months by my current installer. Always stored indoors, these have sat in the Styrofoam for 24 years (that's the white stuff caked on the magnets). Great sensitivity, would make an amazing front stage for a period-correct install.
2. a/d/s 325im 5.25" coaxial -- $̶1̶5̶0̶ $125
Pre-DEI. Last installed in an old truck of mine. Replaced in 2007 with a set of a/d/s A5im components (which came from the box they're currently in) and they've been on the shelf in my closet since. Tested and functional within the last 2 months. I'm the second owner. Bought them in 2002. Always powered by the a/d/s 630ix amp that's also for sale.
3. Image Dynamics IDQ10 V2 DVC w/4-ohm coils NOT WORKING/for parts only -- $10
Provided low end for my a/d/s system. Only saw power from a Soundstream Rubicon amp from the late-90's. One owner. Been in my garage since 2010. Needs a good, loving home.
4.
SOLD
a/d/s 630ix 6-channel amp -- $275
SOLD
4/10 cosmetically (see more pics below). Pre-DEI, but has on-board crossover. Bench tested and fully functional in the last 2 months. Super versatile amp. Amazing SQ.
I found it in a pawn shop in College Station, TX in its current condition back in the early-2000's. Fins on heat sink were filed down slightly at some point prior to me (see pics), but it always sounded great. Powered my system in 2003 GMC 1500 for a decade. Relatively compact considering it's age and class.
FYI I don't have the original DIN plug.
6 X 30W @ 4 ohms
4 X 30W + 1 X 120W @ 4 ohms
2 X 60W + 1 X 120W @ 4 ohms bridged
10 1/2" x 11" x 2"
www.directeddealers.com
› manuals › ads-mobile
PDF
V:\ADS manuals\430X_630X manual.tif
5.
SOLD
a/d/s PQ40 4x100 -- $350
SOLD
Cap shown for size reference. 8/10 cosmetically, bench tested and fully functional. Huge, clean power. Amazing amp. I BELIEVE this was pre-DEI, but won't swear to it. Has been a dream amp of mine for two and a half decades. I found this one on ebay about a year ago and scooped it for $400.
My loss is your gain. See manual for more specs.
4 x 100 @ 4 ohms
2 X 300 @ 4 ohms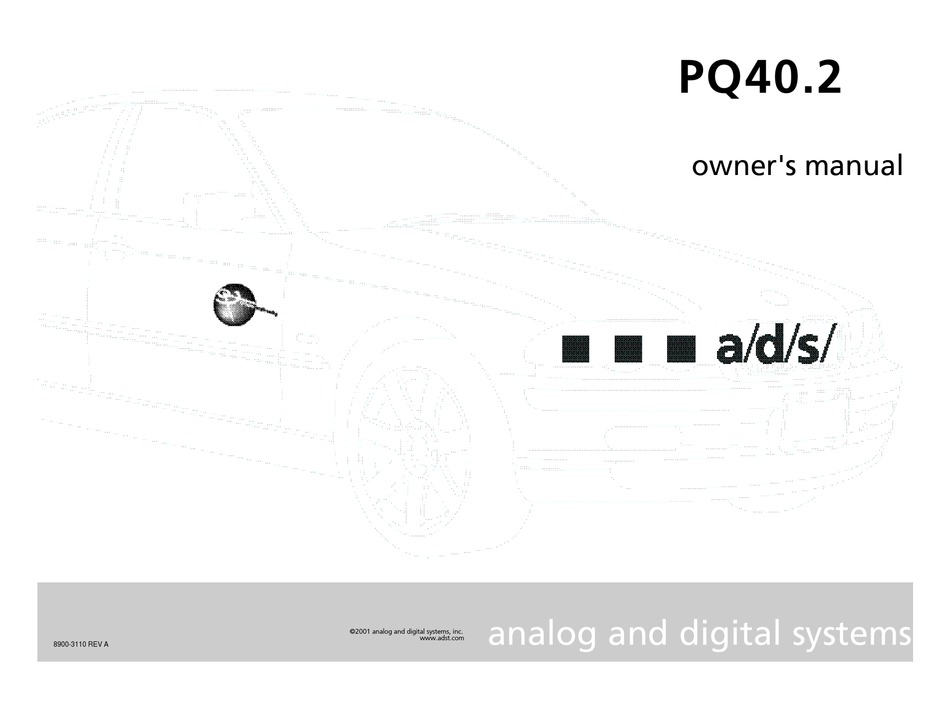 a/d/s/ PQ40.2 Manual Online: about this manual, Features Of Your Powerplate Tm. To Get The Most From Your A/D/S/ Powerplate Performed By Your Qualified Authorized A/D/S/ Dealer. If This Unit Is Installed By Your Dealer, We Will Extend The Warranty To Three Years Instead Of The Standard...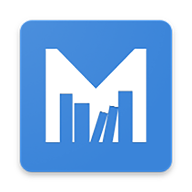 www.manualslib.com
6. AudioControl Overdrive --$50
Original owner. Purchased from Autotech Car Audio in Corpus Christi, TX circa 1997. Never installed. Went with an AudioControl eq instead.