Discussion Starter
•
#1
•
Product Brand & Model:
Used Sony mobile es c90x2 w/ xdp4000x combo
Arc audio ps8 w/ upgraded opamps to lm4562 additional approved opamps include 2904 which are included in the price but not installed... if you replace the opamps you have to use all the same opamps throughout the outputs... I liked the lm
The arc audio approved opamps from the manual include just fyi
Opa2134
Opa2904
Lme49720
Lm4562
Condition of all items:
Used for both
TWO C90s 7to8/10 xdp4000x 8/10 ( will also throw in a cdx 828 cd changer which has digital output) I can also show you have to hook up an ipad to the xdp with digital output..
It will also come with a wired remote and two faceplates... Also sony cables
Ps8 8/10
Total Price:
:
Sony combo 575 shipped
Ps8 550 shipped comes with additional opamps
Shipping Terms:
:
I will pay
Pictures:
- Unless you are a Upgraded member, or your last 10 iTrader feedbacks are positive, you must post a picture of the exact item you are selling.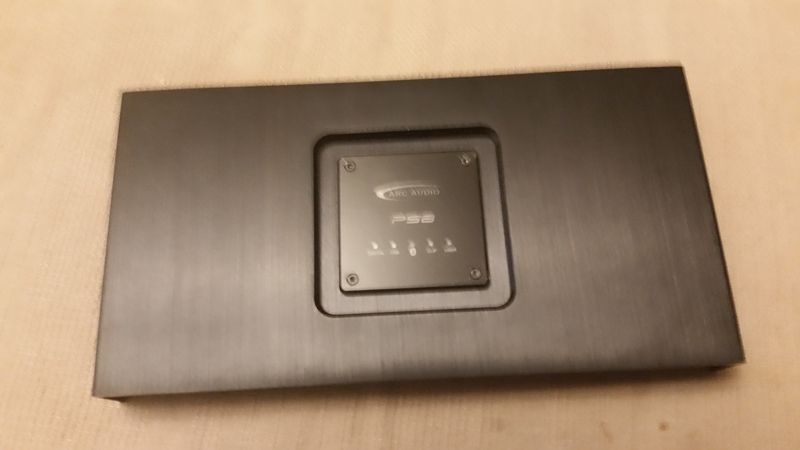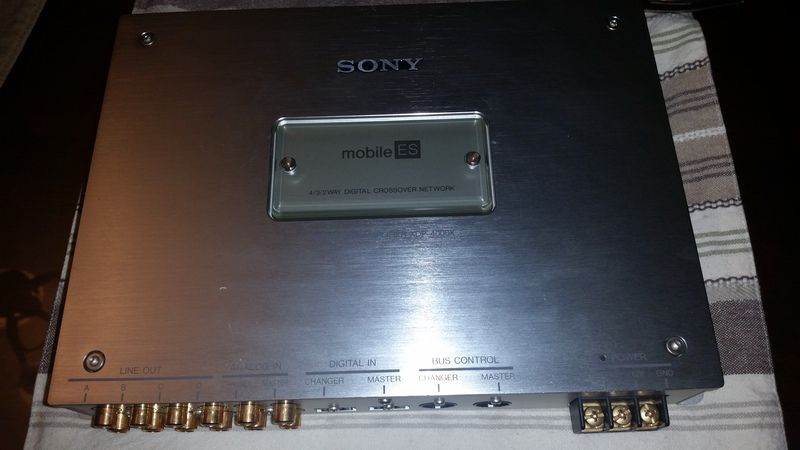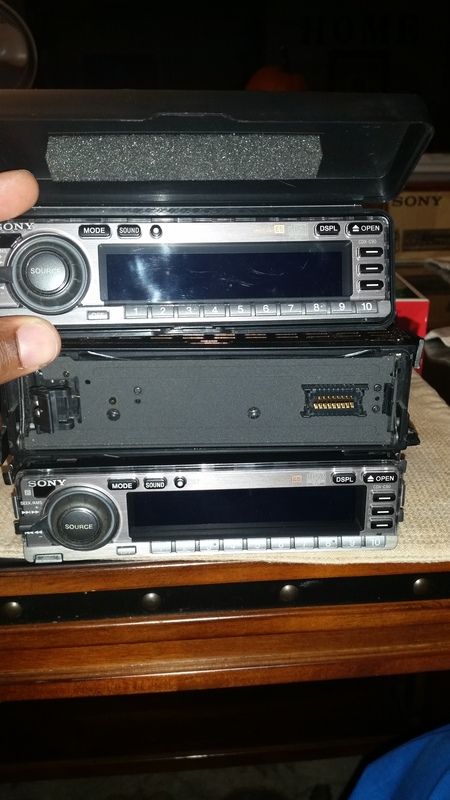 Additional info:
** DO NOT DELETE ANYTHING BELOW THIS LINE OR THREAD WILL BE DELETED **
------------------------------------------------------------------------------------------
Please be advised, all buyers and sellers are responsible for performing their own due diligence when considering any financial engagement. We recomend that you:

1) Check the
iTrader
feedback of the person you are dealing with on this site, as well as other car audio forums.
2) Ask for a name address and phone number. Call them and verify their info.
3) Valid e-mail address. Correspond before committing.
4) consider using an escrow service to protect yourself.
DO NOT proceed with a deal until you are completely satisfied with the other party.
DIYMobileAudio is not responsible for the outcome of any transaction on this site and will not moderate on your behalf.