SQ Build: 8th-gen Honda Civic from the Philippines (P99RS, Seas Excel, 4-way Active)
Dear friends,
I would like to share what I've done with my car.
My buddies and I join SQ car audio competitions under the EMMA (European) format. Judging does have some common points with the IASCA format. You can find more information on EMMA here:
Rules | emmanet, the global car lifestyle network
(Warning: info overload alert!)
Anyway, back to my car.
When EMMA judges look at your car, they ask you for a build log or photo log. They need to check wiring, safety, fusing, craftsmanship and usability as-a-car. So the photolog must be as complete as possible, following the format set by the EMMA rulebook. Otherwise, they judges might ask you to tear down your amp rack or unscrew your midbass to check if the wires are properly protected and terminated!
I decided to post some pages from my Photolog here to ask for comments on how it can be improved.
So here goes...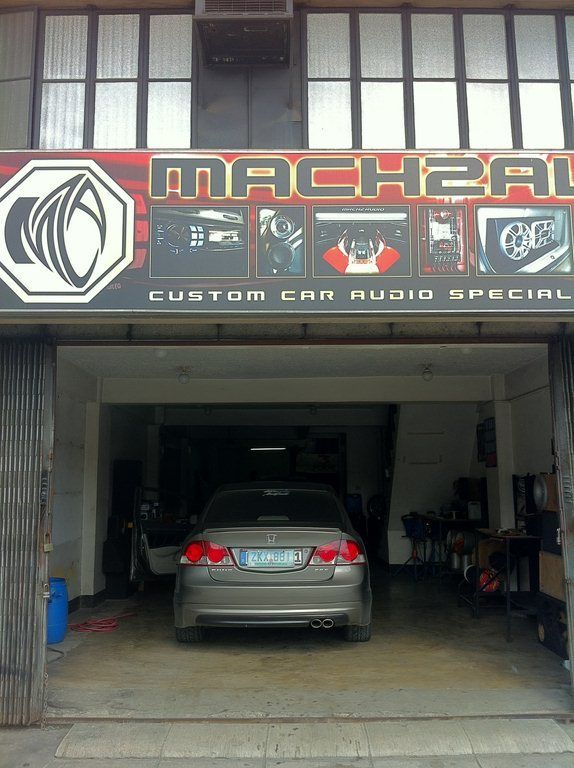 That's my car at Mach2Audio, the shop of my friend Rocky Gonzalez.
NOTE:
Please don't mind the inconsistent headers and page numbers in the following photos. I arranged them that order for better readability compared to how the EMMA judges like it.