Product Brand & Model:
Complete SQ competition system. has won many awards sine being built in 2012.
-2012 End of Summer Showdown SQ Top 30SQ Champion
-2012 MECA Modified 3rd SQL and Install
-2013 IASCA Regional 3x 2nd (by 1pt to Brian Mitchell) Expert Solo
-2014 IASCA Finals IQC 2nd
-Numerous "local" show winner in both MECA and IASCA
System Consists of
Alpine CDA 137BTI imported from Germany. burr brown 24bit DAC. Ainet.4v preouts
Mosconi 6to8 processor
JL HD600/4
(2)JL900/5
JL ZR65
JL C5 Tweeters
ES Audio Mini horns w Ultra (selenium) compression drivers. horns were sanded smooth of all mold lines and throat entry was rounded over and sanded
IDW15
JL Audio 10W1 v3
Audison SDF 41C Distribution Block
Speaker wire all Ixos Gamma Geometry braided
RCA IXOS Gamma Geometry with compression ends
The Car is a 1997 BMW 318Ti auto. Black with Black Interior. w/ rare California Roof and armrest w usable cupholder (318Ti dont come with armrests)
150k+ miles
Condition of all items:
Everything is used but in very good condition
Total Price:
:
$5500
OBO
Shipping Terms:
:
PICK UP ONLY
Pictures:
- Unless you are a Upgraded member, or your last 10 iTrader feedbacks are positive, you must post a picture of the exact item you are selling.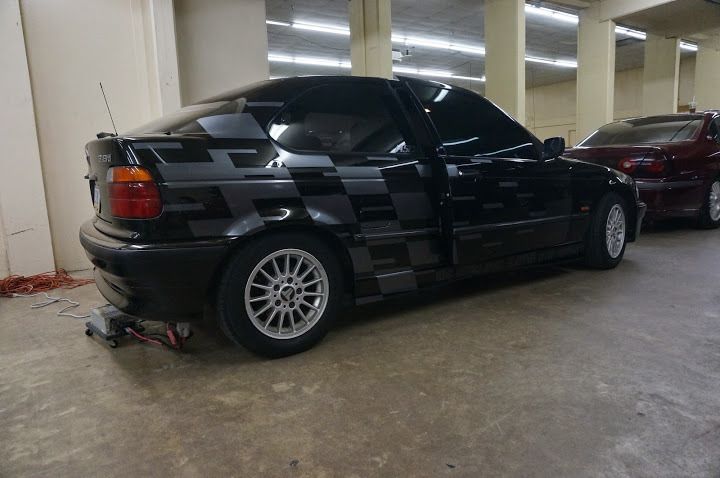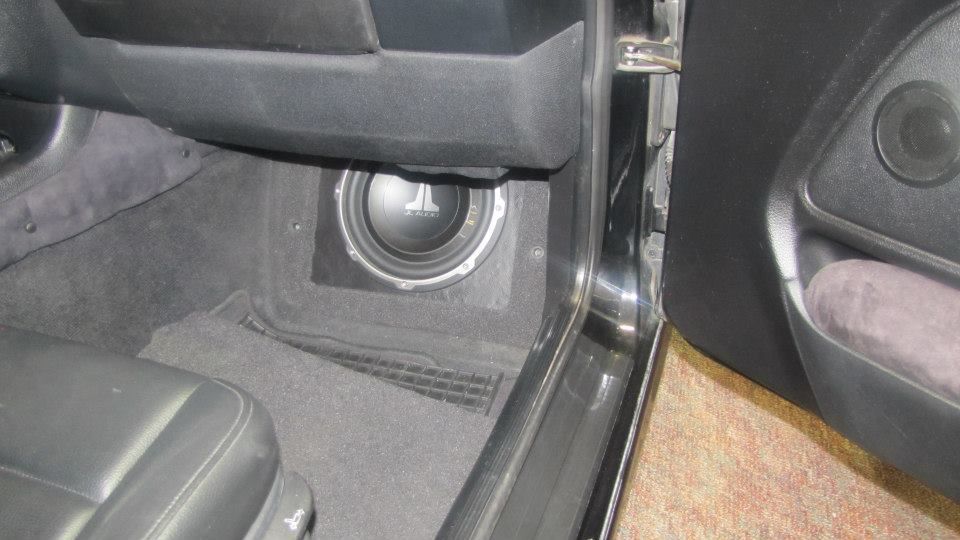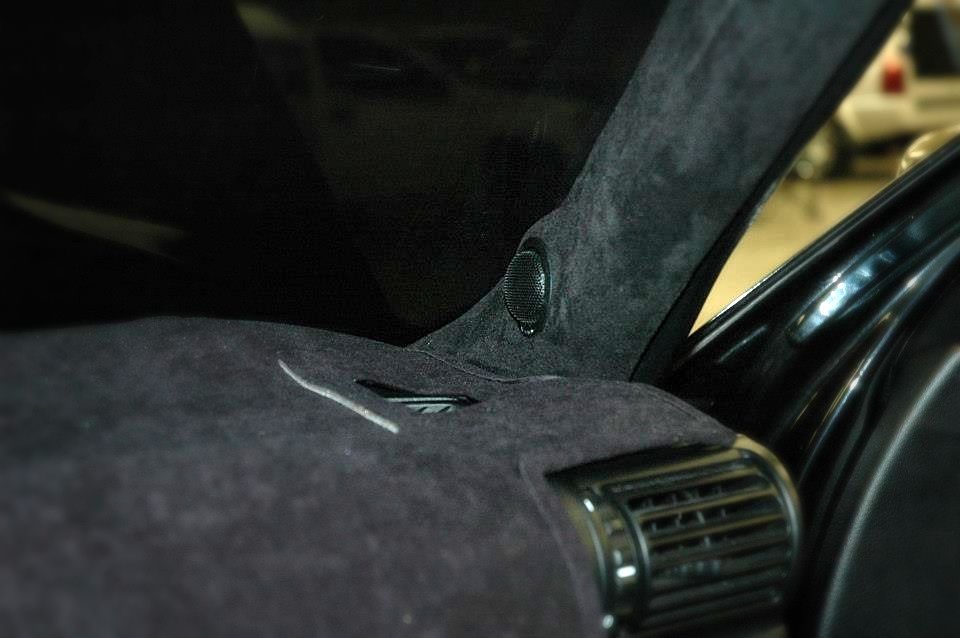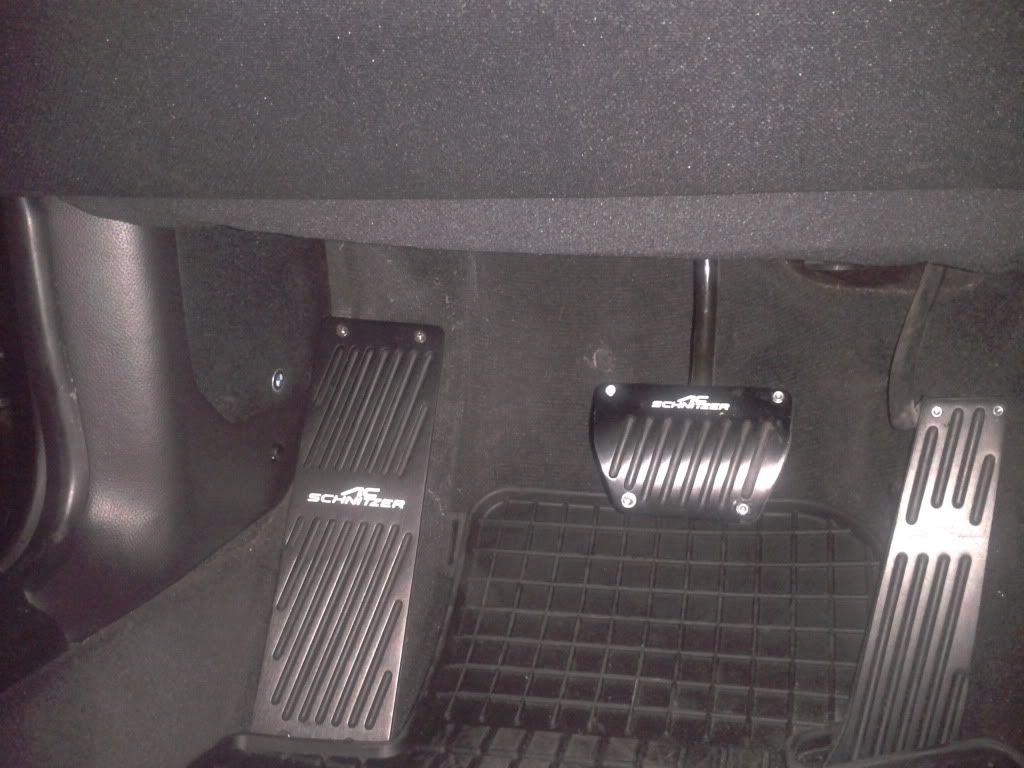 Additional info:
Overall the car itself is in great condition for its age. It was my daily drive up until a few months ago. System is great condition. no equipment is abused since it was a competition vehicle.
The Bad:
Needs head gasket. Plastic coolant connector at firewall broke when I was at a tournament and engine overheated. replaced connector but BMW have soft aluminum heads and the overheat was enough to cause head gasket leak.
Car runs and drives but uses coolant.
I have a used head and valve cover I was going to have resurfaced to make the downtime much less.
I was quoted $900 including labor just to replace head gasket by local shop that does all my repairs that I dont do
i also have some 16" BMW wheels with new tires included with the sale
Car is sitting in garage and taking up space.
also included was the install presentation log and all pictures I have for the install.
** DO NOT DELETE ANYTHING BELOW THIS LINE OR THREAD WILL BE DELETED **
------------------------------------------------------------------------------------------
Please be advised, all buyers and sellers are responsible for performing their own due diligence when considering any financial engagement. We recomend that you:

1) Check the
iTrader
feedback of the person you are dealing with on this site, as well as other car audio forums.
2) Ask for a name address and phone number. Call them and verify their info.
3) Valid e-mail address. Correspond before committing.
4) consider using an escrow service to protect yourself.
DO NOT proceed with a deal until you are completely satisfied with the other party.
DIYMobileAudio & Collova Media Inc. is not responsible for the outcome of any transaction on this site and will not moderate on your behalf.