Discussion Starter
•
#1
•
First some background: I picked the 97 rivi with this build in mind. I have always liked the style of the car, and thought it would make a great platform for a great sound quality system. The car is a daily driver and I will be competing in the MECA sound quality organization.
Here are a few pics of the car.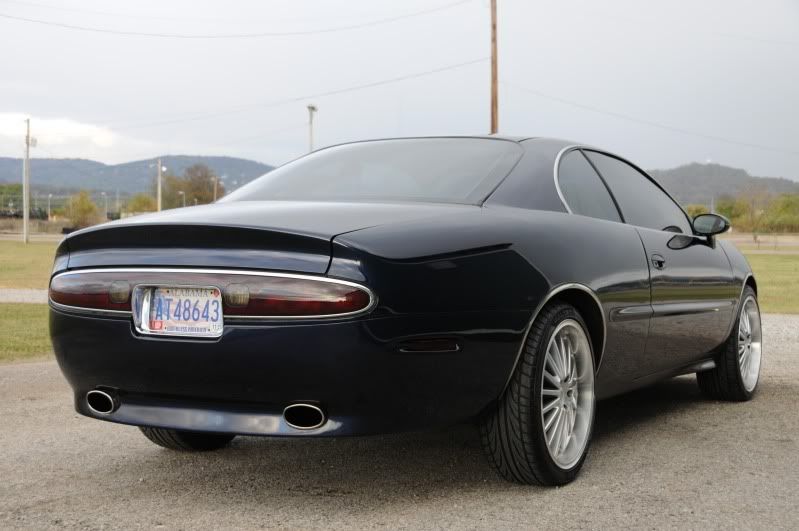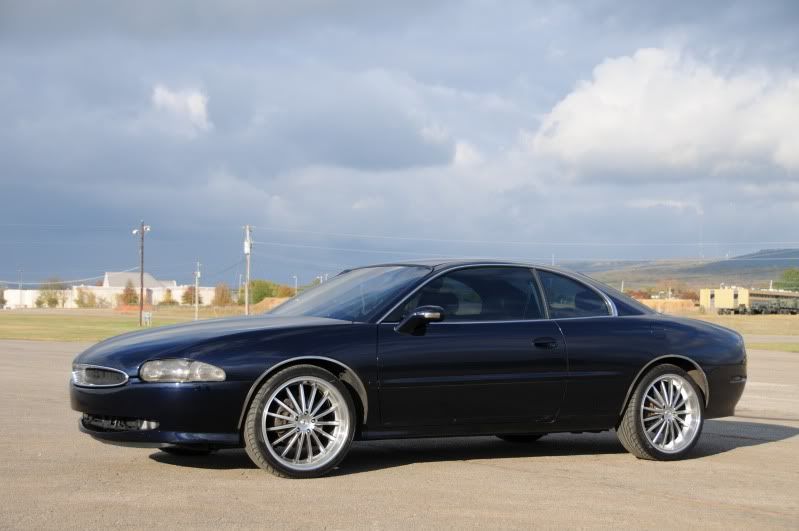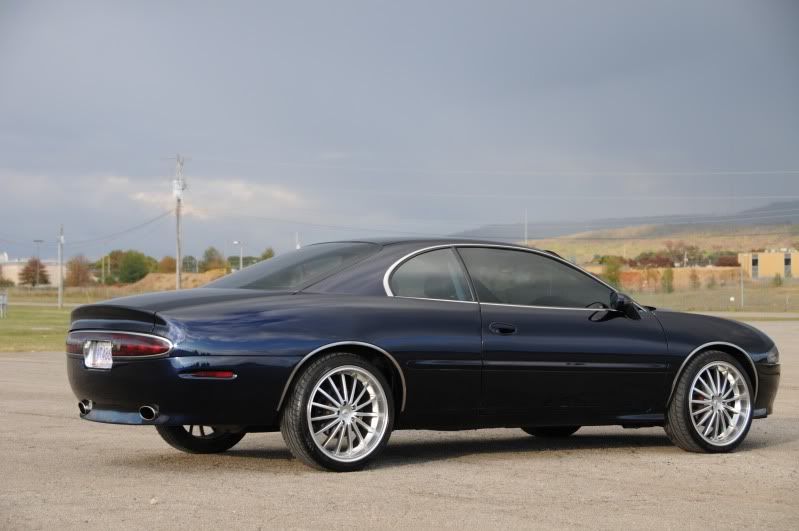 The exterior of the car is VERY modified.....here is a link if you are interested in the exterior build.
Write-Up: Front & Rear Bumper Modification
Anyway, on with the build:
First I had to strip the interior down to the metal and apply sound deadening material.
I installed seats from a Jaguar s-type. I also relocated the seat rails further back and a little closer to the middle of the car.
Stock seat (blue) slid all the way back, and new seat (black) also slid all the way back.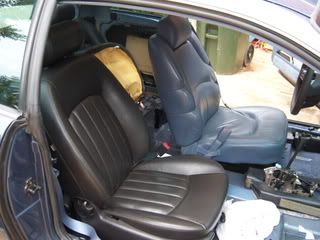 Here is the new back seat.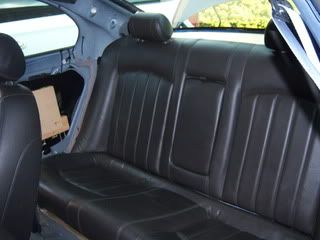 I also installed a steering wheel from a cadillac cts. The buttons have been rewired to operate the pioneer dexp9 deck, navigation, and dvd changer. Ignore the dash in the background, the plan has changed since then.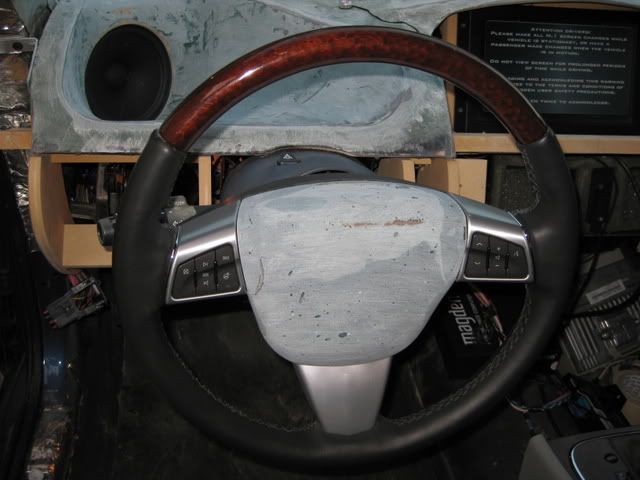 Back to the dash. Now I started laying out framework for the basic shape of the dash.