Discussion Starter
·
#1
·
One of the tweeters broke where the terminal was. I tried taking it part, that was a task on its on. There was soo much glue holding it together. Turns out the grill is permanant :/ the terminals are attached to the grill and the leads and diaphragm are separate, and just soldered like that, which makes it Impossible to recone in this matter easily. I took off the back chamber cup to see what the big deal is on the patent. nothing fancy, jsut a chamber with a small hole. I read the patent on the uspto.org they said its a tline that goes into a chamber to lower the fs.
I took as many pics as necessary to show you the insides.
I am not upset at all, considering I won these tweeters. I got steven to order me the non xbl version of the
Tang Band 25-1719s
ceramic dome tweeters, I plan on using them if I like them as much as the XBL version.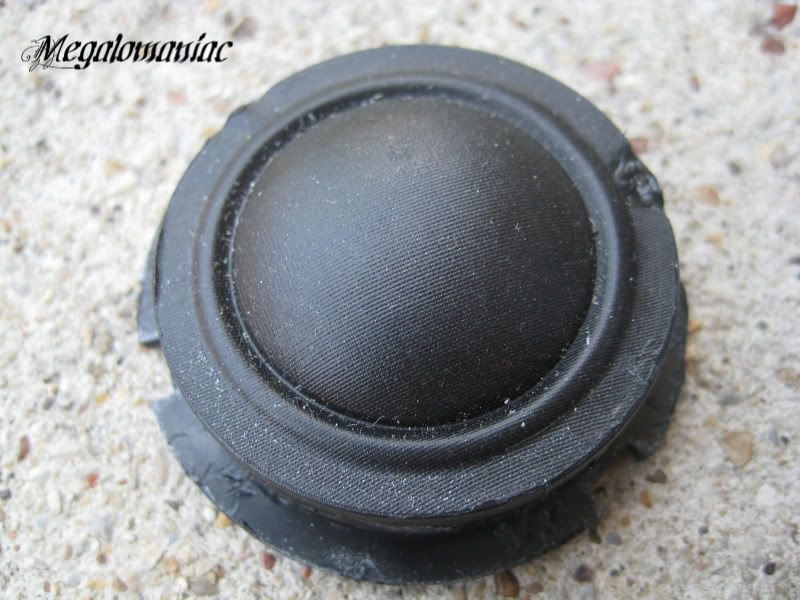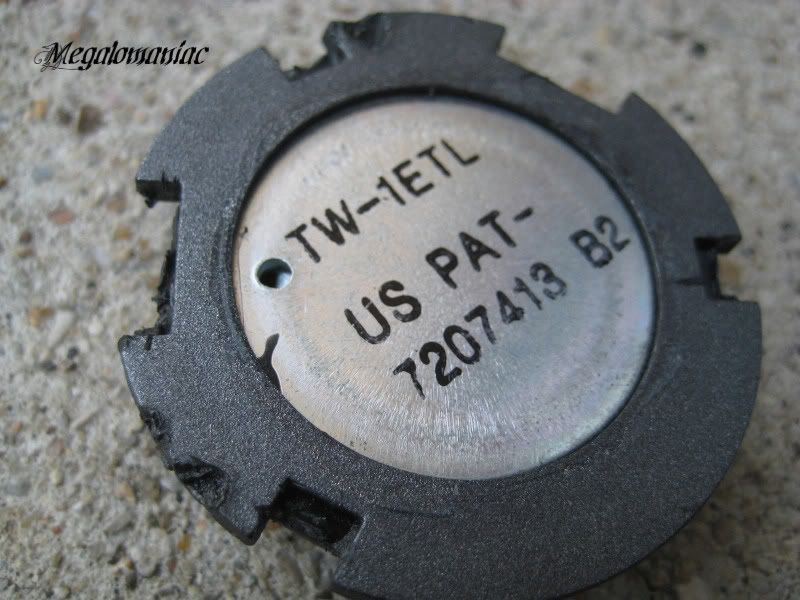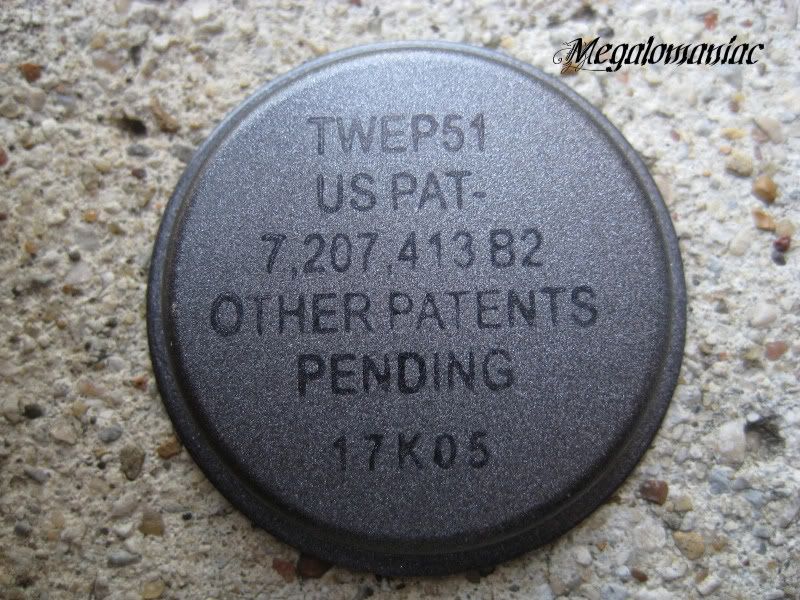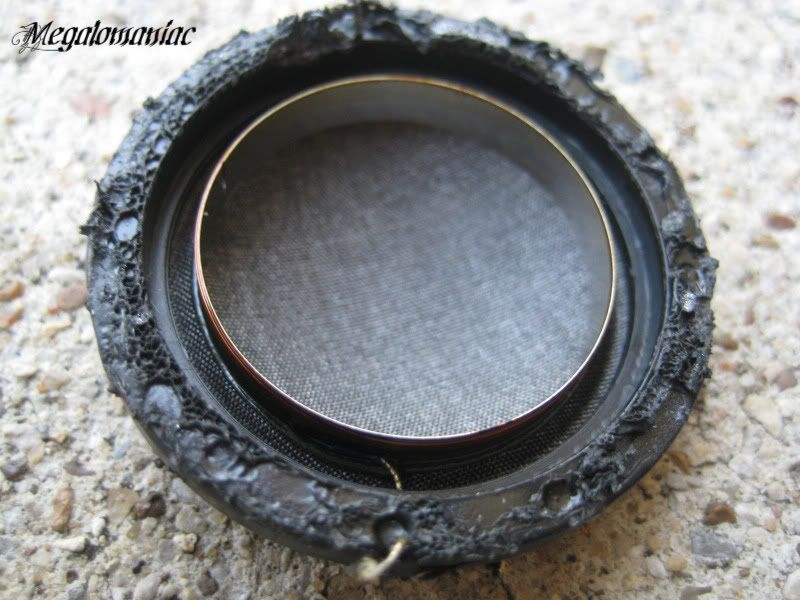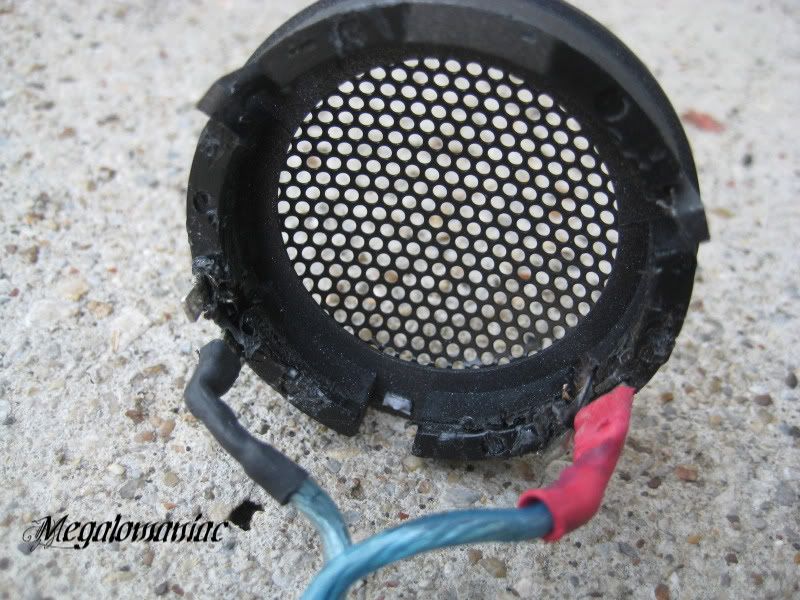 to clarify, I did like the way these sounded, may not be worth the $200 but they werent cheap sounding to me either.