Discussion Starter
•
#1
•
The I got paid in stereo equipment sale. Clarion DVD player, NIB Nak comps & PBX 12"
I did some car repair work for someone & to help them out I accepted this stuff as payment. I know I'll make maybe a little more than what they owe me so I took it. But this is all priced to move & I have no issues with negotiating
Product Brand & Model:
Nakamichi SP-S5200 5 1/4" comps - These are new in the box. Very very nicely built speakers. Carbon fiber cones, cast frames, REAL crossovers, silk tweeters etc. $125 + shipping
Clarion VRX765VD - This unit is obviously used. It has some corrosion on the top cover, trim ring is missing, remote is missing (both would be easy & cheap to find on ebay). Unit works flawlessly! I tried the touch screen, the DVD player, tuner etc & it all seems to work. The screen slides out & up perfectly with no odd noises & it has no dead pixels. It does have some gay sticker someone put on the screen at the bottom but I'll try to get that off with alcohol. It's actually made in Japan
$250 shipped
Powerbase ES12D subwoofer - This is D4. It's in nice shape. No suspension sag or odd noises. Both coils read fine on my Fluke. $50 + shipping
Condition of all items:
As described above.
Total Price:
: In item descriptions
Shipping Terms:
: Paid by buyer except I'll include it with the DVD player. Most likely it'll go USPS flat rate & the others will go Fedex ground
Pictures:
- Unless you are a Upgraded member, or your last 10 iTrader feedbacks are positive, you must post a picture of the exact item you are selling.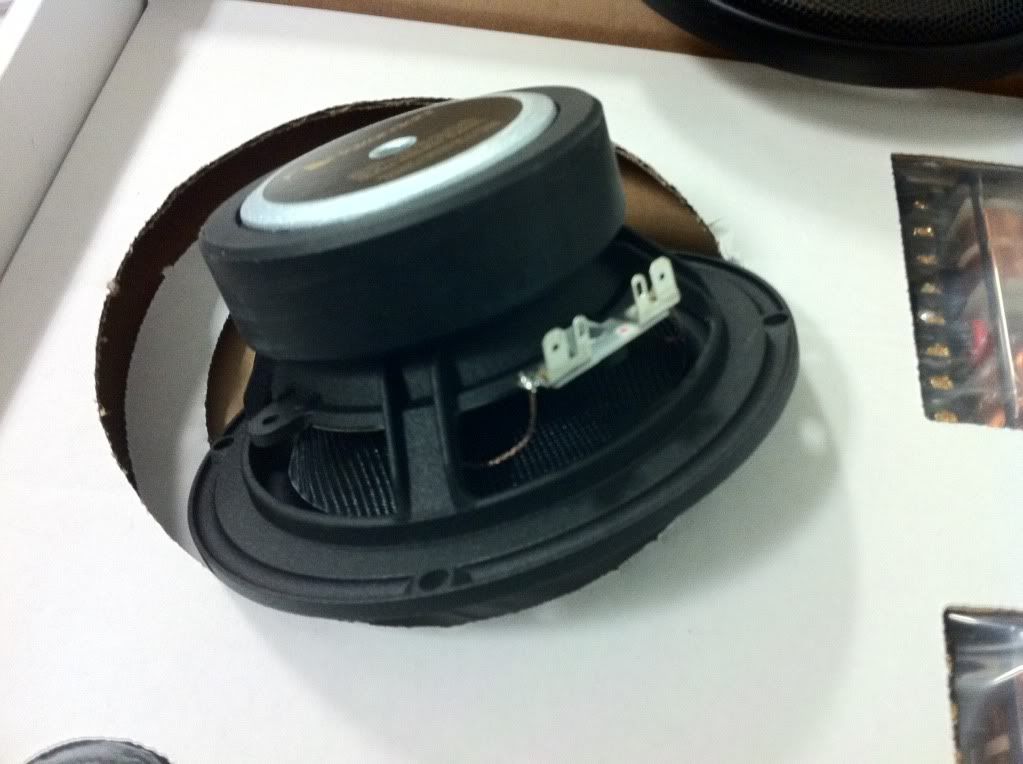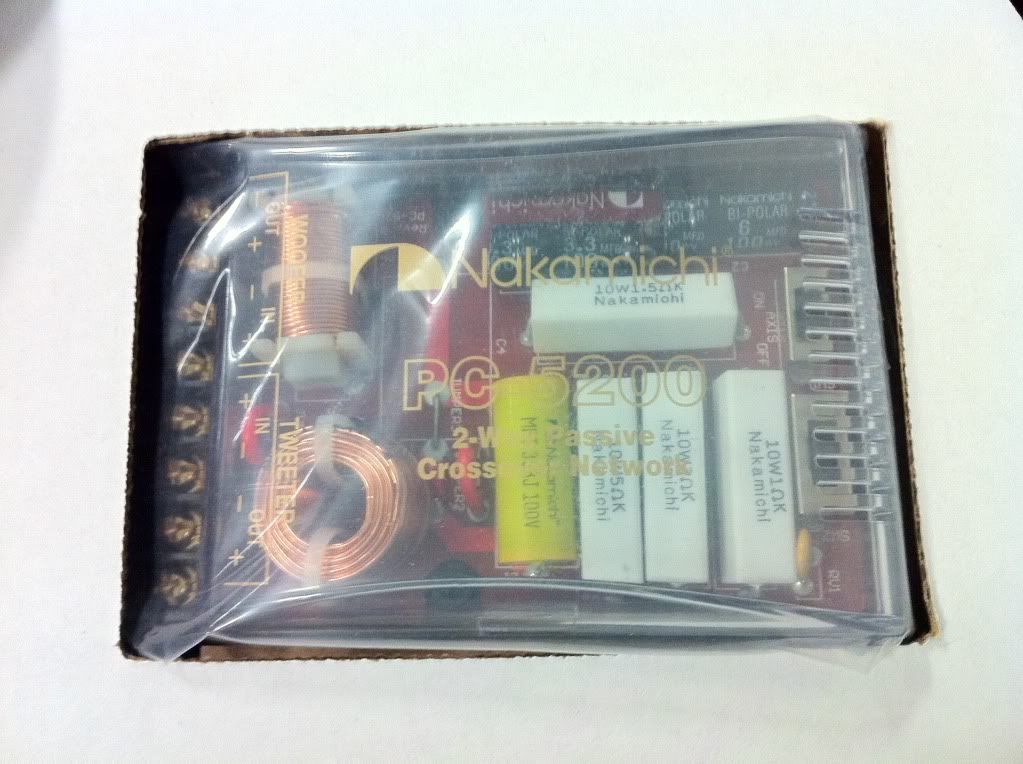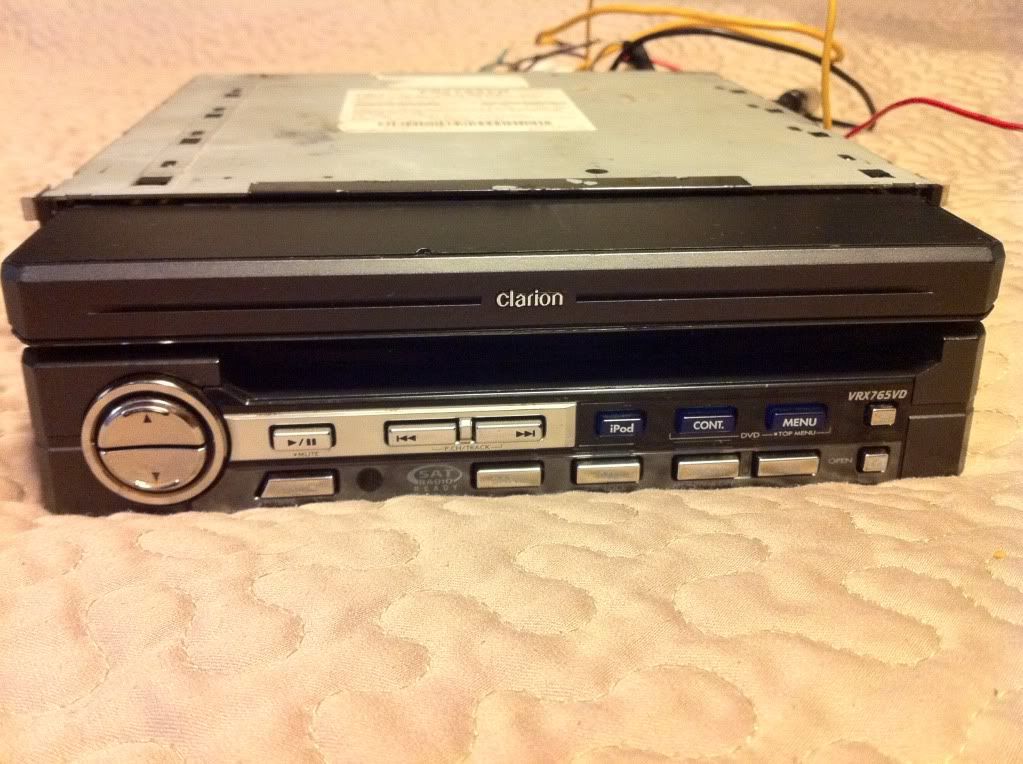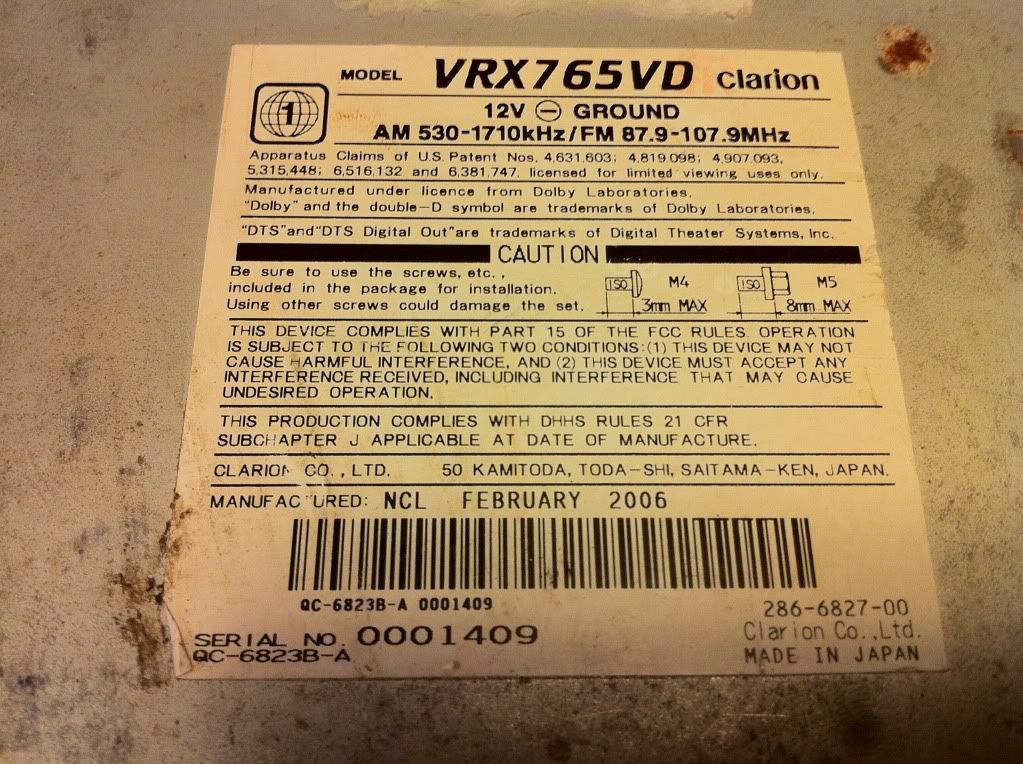 Additional info:
If you want anymore pics just let me know & I'll get them asap. No trades please. I'm not really doing car audio anymore & I need the funds asap to pay for a motherboard/CPU I bought for a computer project.
** DO NOT DELETE ANYTHING BELOW THIS LINE OR THREAD WILL BE DELETED **
------------------------------------------------------------------------------------------
Please be advised, all buyers and sellers are responsible for performing their own due diligence when considering any financial engagement. We recomend that you:

1) Check the
iTrader
feedback of the person you are dealing with on this site, as well as other car audio forums.
2) Ask for a name address and phone number. Call them and verify their info.
3) Valid e-mail address. Correspond before committing.
4) consider using an escrow service to protect yourself.
DO NOT proceed with a deal until you are completely satisfied with the other party.
DIYMobileAudio & Collova Media Inc. is not responsible for the outcome of any transaction on this site and will not moderate on your behalf.