Discussion Starter
·
#1
·
Hi guys,
I found a decent sub possibility at Parts Express. A Dayton SD315-88 12" subwoofer that is only $43 each that can be matched to a 1.3 cuft dual enclosure for a decent sub setup.
Here is the weblink to the sub on Parts Express:
Parts Express
ayton SD315-88 12" Shielded DVC Subwoofer
Here is the .pdf file to the sub specs:
http://www.parts-express.com/pdf/295-490s.pdf
Here is the sub box specs: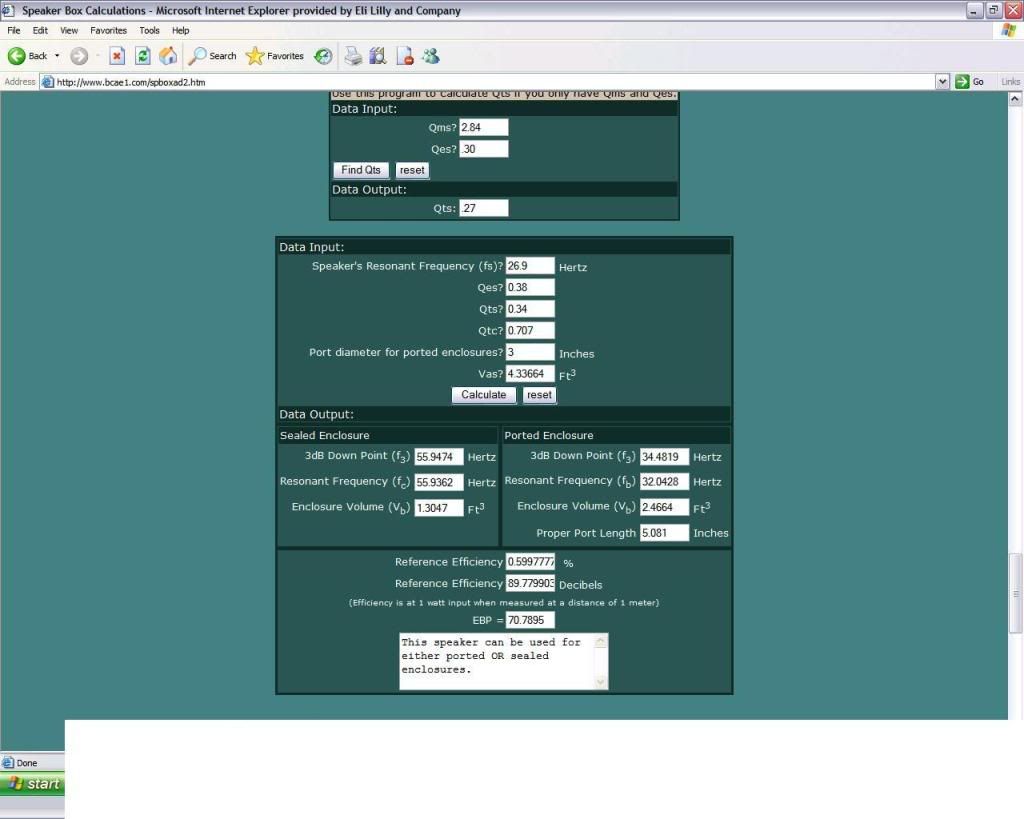 Here is a link to a dual 1.3 cuft sealed enclosure (around $55 or so shipped):
Sub Boxes H212 Hatchback Dual 12" Subwoofer Unloaded Enclosure Box
So, in closing, that seems like a fairly efficient, cheap sub. I figure, buy 2 of them, wire them in parallel (4-ohm load) and hook them up to a 300-500 watt RMS (@ 4-ohm) amp and you'll get some quality yet cheap bass production. For around $150 for box + subs then find a cheapy mono sub amp and you're rocking for around $225 - $250.