My left ear is drastically worse than my right ear, which makes the stage seem to be farther right that it should. Do you guys tune for hearing loss? And if so do you still eq to match and just make up the difference with volume?
Get a professional audiologist to test your hearing and plot the amplitude response and deficiencies of each ear. This is usually covered under most health insurance plans to obtain hearing aides, etc.
FYI, There was recent paper published of studies & experiments done at MIT that developed a successful way to help regrow the cilia (tiny hairs) inside your inner ear to improve your hearing. Also, Lou Ferrigno (the OG "INCREDIBLE HULK") recently had successful surgery that restored his hearing. There is a YouTube video of this.
You can also go to the "Audio Tests" page at the link below and conduct your own hearing test.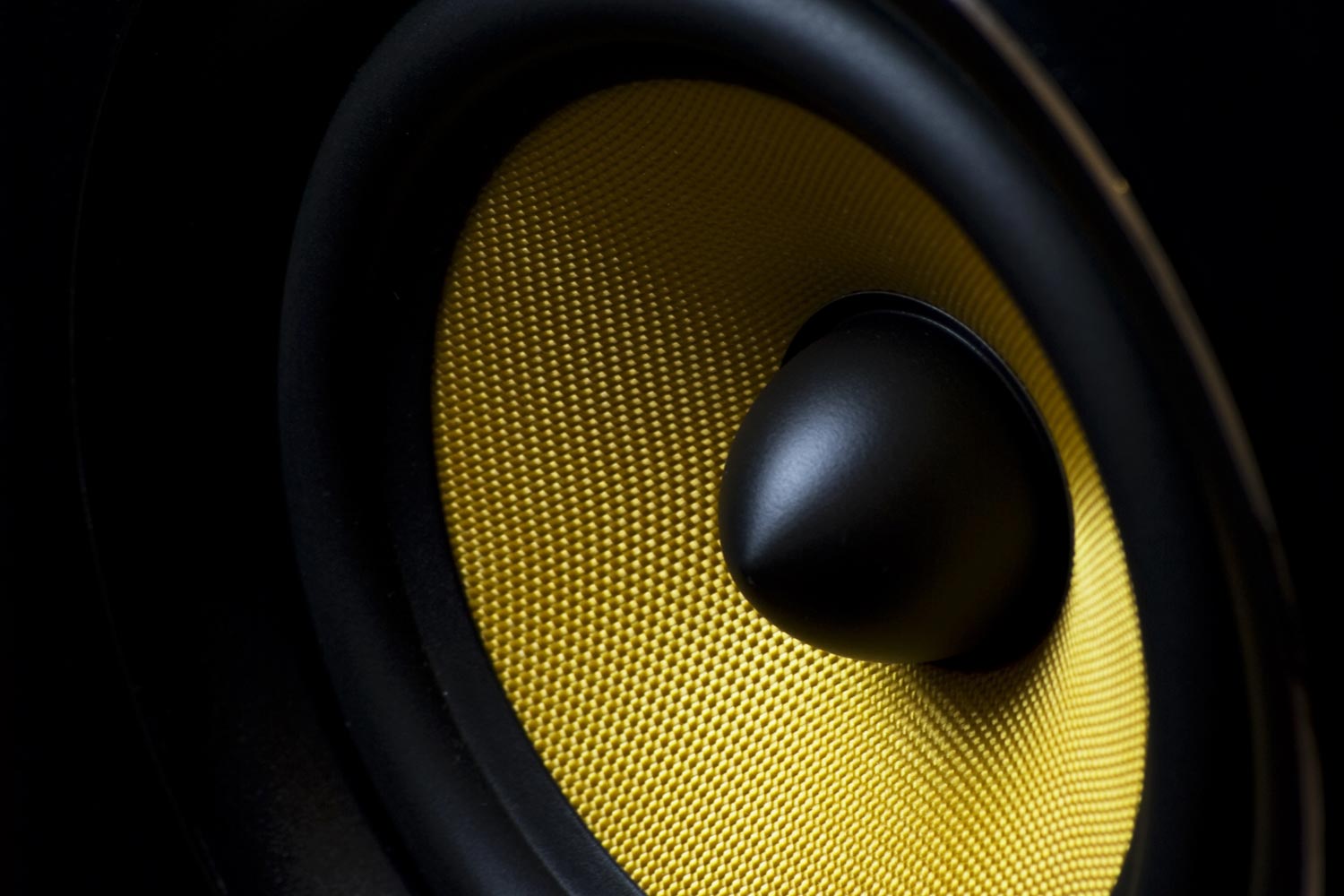 Tests your audio equipment, speakers, room acoustics and hearing. Audio signals and test tones playable online. High resolution sound test files available for free download.

www.audiocheck.net
They also provide all types of excellent test tone tracks. IIRC you need to contribute or donate ~$20 or more to access some of the tests and test tones, but they are well worth it! This is a professional site.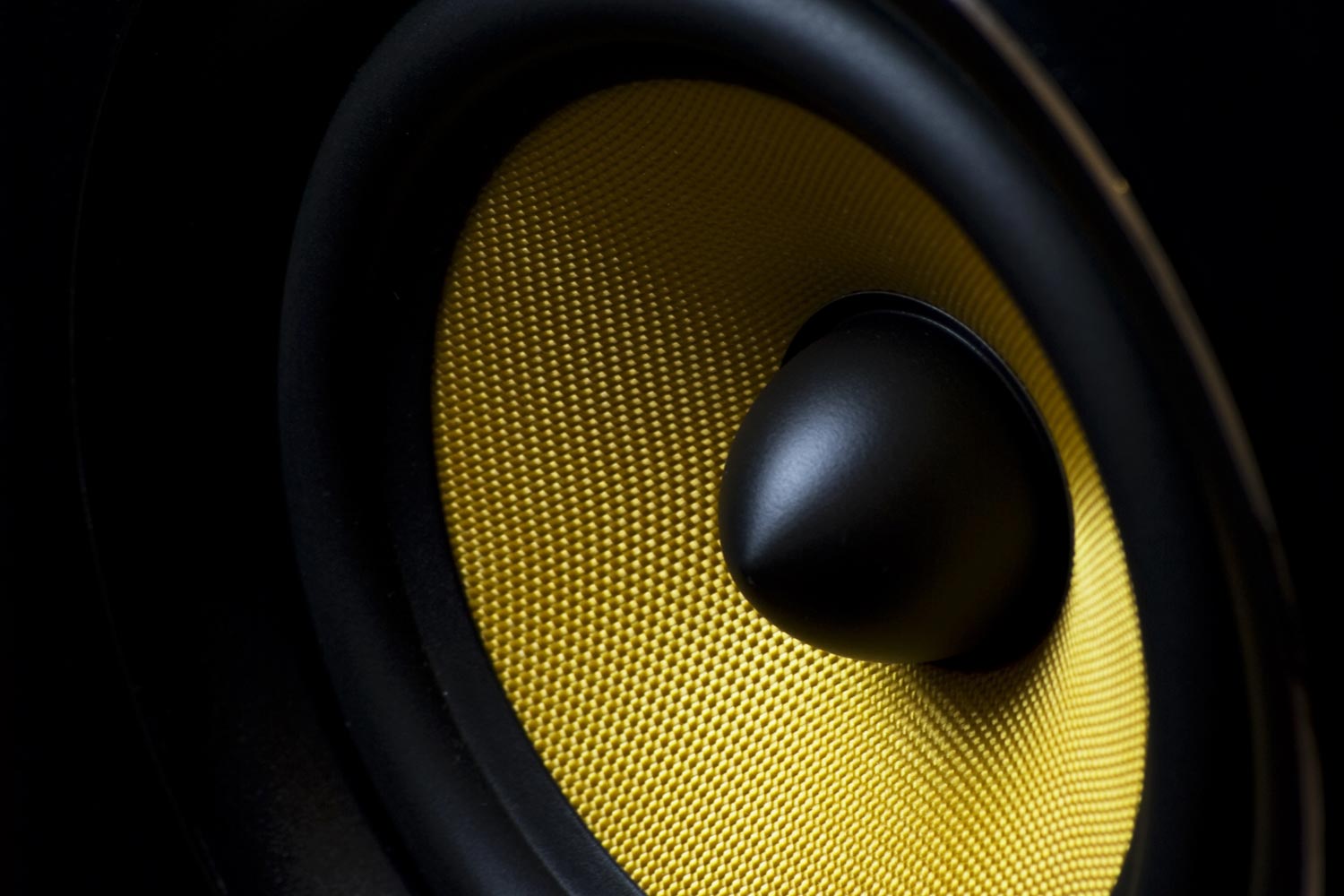 Test your audio equipment online. Check for frequency response, dynamic range, stereo imaging and more!

www.audiocheck.net
This will tell you how far down your hearing is at each 1/3rd octave frequency in each ear so you can compensate more accurately.
The problem is, if you compensate for one ear that is much worse than the other, the amplitude response will be way off for your better ear. When listening to loudspeaker systems, we cannot isolate each ear from each speaker, and there is your HRTF as well.
So unfortunately, without always using closed-back headphones, IEMs, or modern "tunable" hearing aides in each ear, it's almost impossible to properly compensate for the individual FR differences of each ear.
Your hearing loss usually happens at a slow pace as you age (unless you've had some type of rapid & significant loud noise/ear trauma), and your brain will try to compensate for the differences (as much as it can).
So, young lads, TAKE CARE OF YOUR EARS while you still can!