Discussion Starter
·
#1
·
So, I became so inspired by this thread
http://www.diymobileaudio.com/forum...justable-easily-replaceable-tweeter-pods.html
That I just had to try it out. The only thing I did different was to mount it to the top of the dash instead of to the pillars. I figure this way I will have more flexibility in aiming my tweeter when I start to tune my car.
I have to say, this setup makes a huge difference in the way my car sounds.
All from Home Depot, 1.5" PVC pipe caps, and steel nipples with nuts, they are in the lamp section of the store.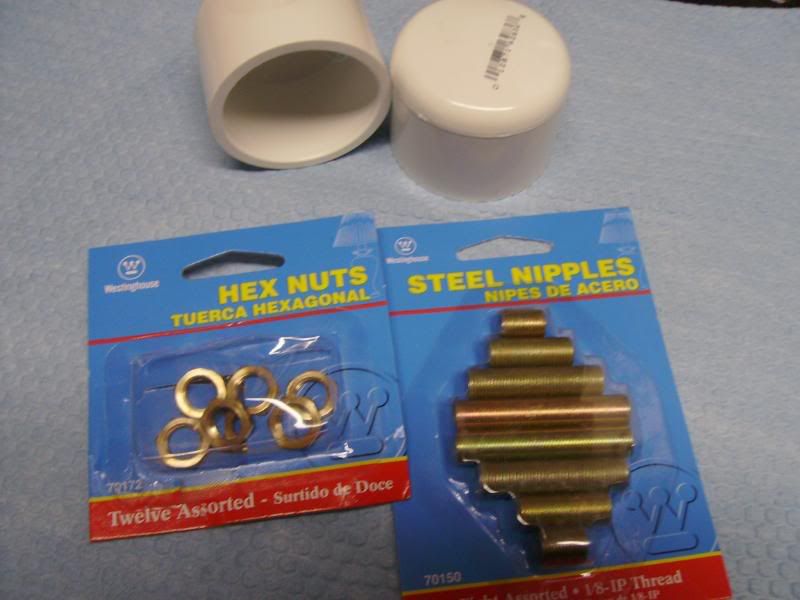 Next, I determined the angle I wanted and drilled a hole into the cup just large enough for the nipple to slide thru.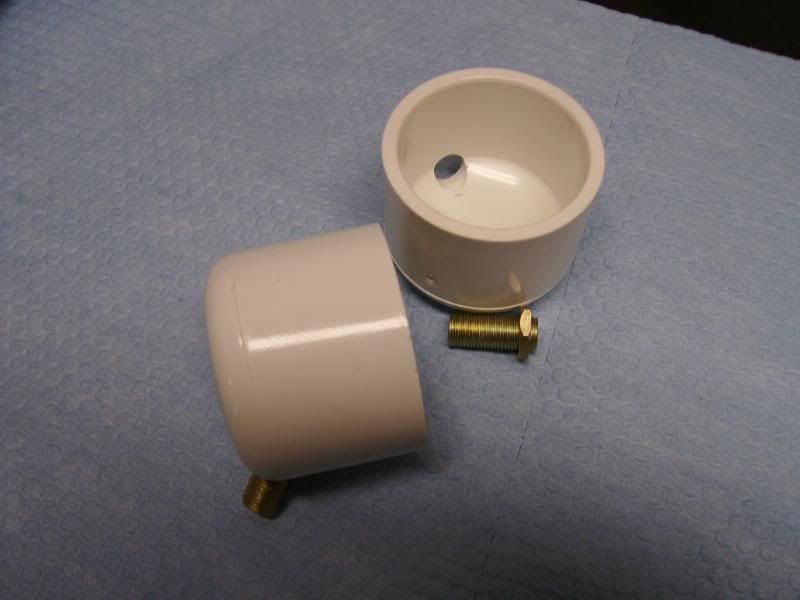 Heres what it looks like with the nipple installed and the wire ran thru it.
Next I used some gasket material to wrap the tweeter and provide a really tight pressure fit.
This is the tweeter pressure fit in the cup.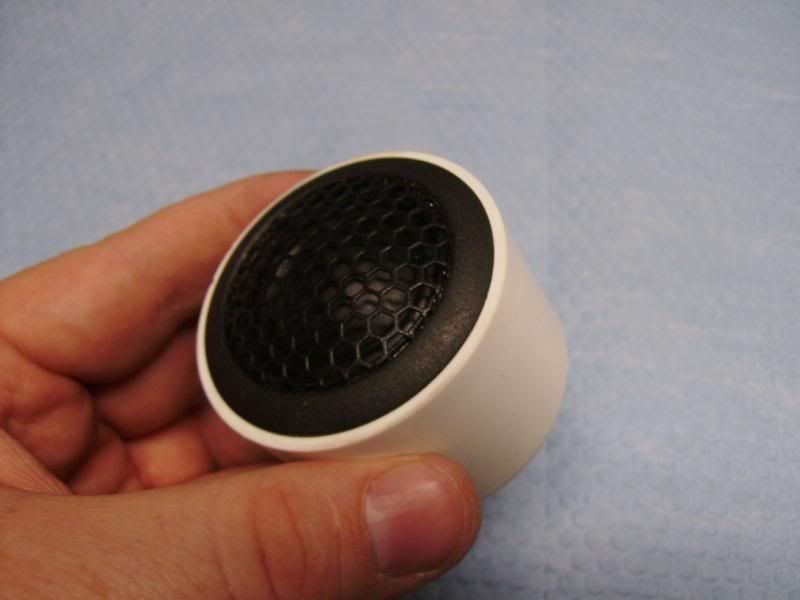 Ran the wires thru and mounted it to the trim piece.
Test fit in the car.
Giving them a Plasti Dip paint job.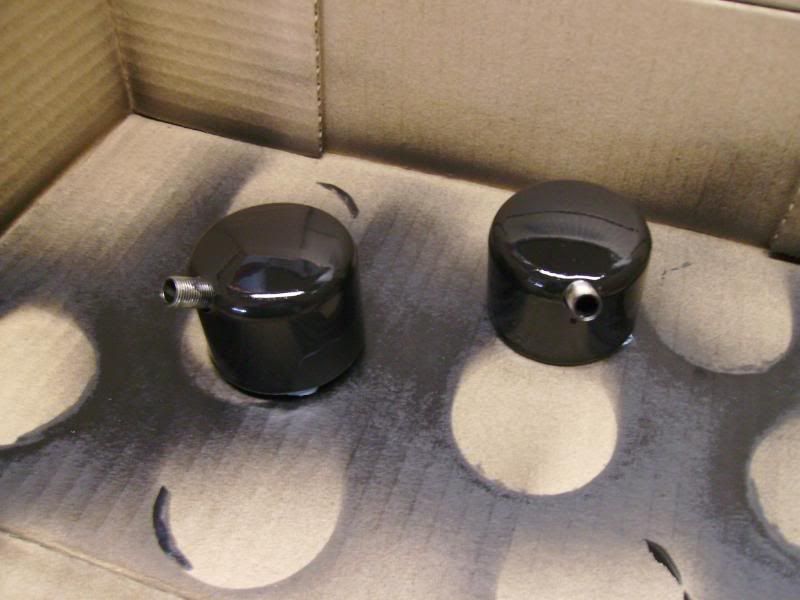 When the paint dried I mounted everything up and soldered and heat shrunk the speaker wires to the tweeters.
Mounted to the trim panel.