Product Brand & Model: Linear Power 4503IQ's
Condition of all items: Blue 4503IQ has three scratches (all in same area, different fins) works/functions and has a mint 4753IQ faceplate, its close to being mint but has the three scratches by the rear connections. Black 4503IQ has multiple small scratches on heatsink and is missing a few resistors and zener diodes (I planned on installing the parts but I cannot read the zener diodes on the working/blue 4503IQ). The extra heatsink is titanium and is in mint/new condition. Both blue and titanium heatsinks have all four grommets in mint condition.
Total Price: 375.00 for ALL THREE (Blue 4503IQ working, Black 4503IQ missing parts and new/mint heatsink only.
:
Shipping Terms: 22.00, sorry no international shipping.
:
Pictures: Amplifiers are dusty and will show in pics. A little cleaning and they will look way better. For more pics feel free to ask, heck I might clean the blue one off to really show the beauty of it.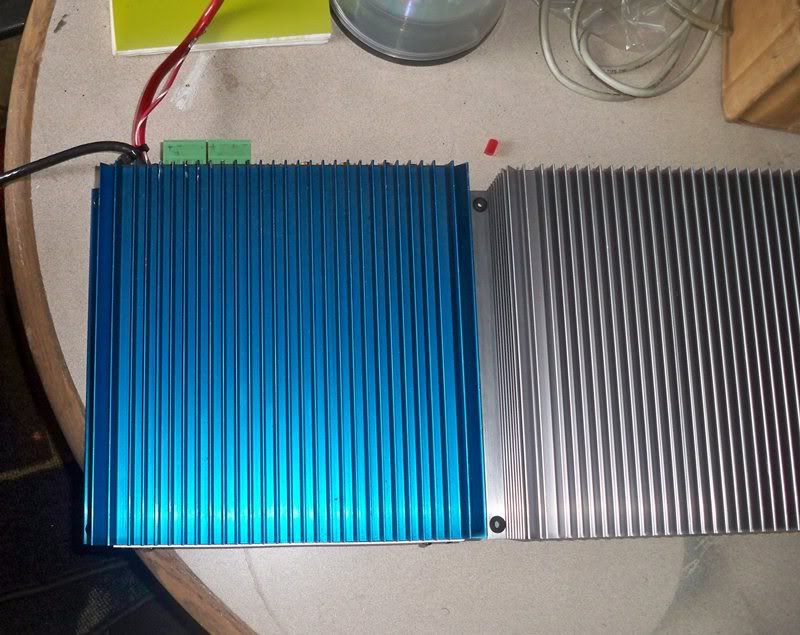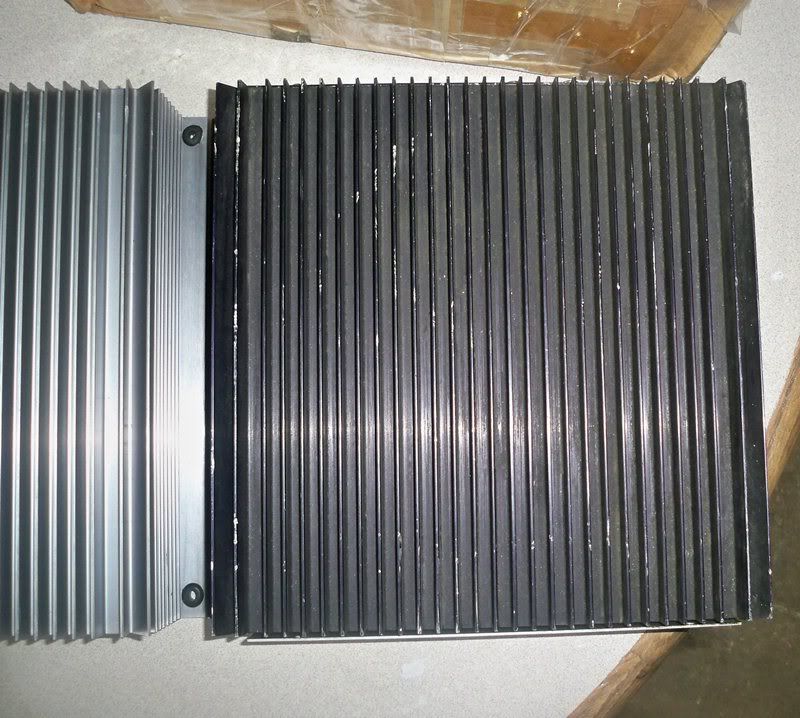 There is thermal compound on the titanium heatsink which makes it look like scuffs or scratches, I assure you its in new/mint condition.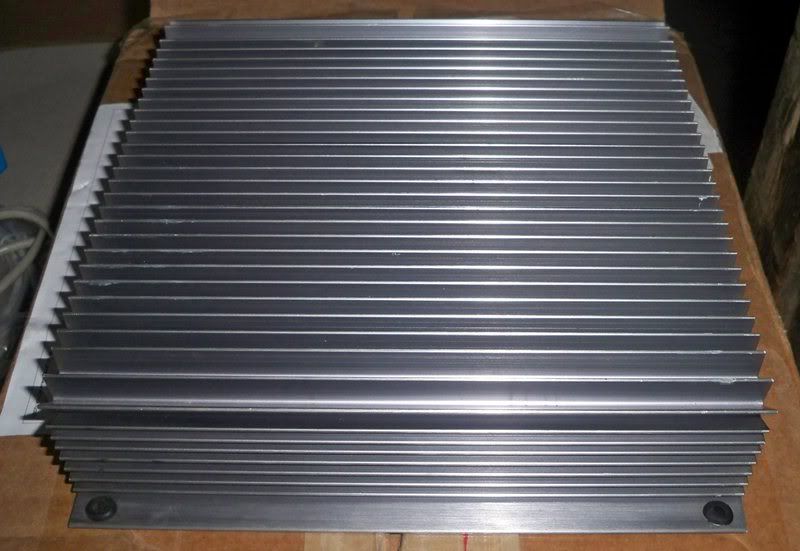 Additional info: I was using the blue 4503IQ for a little over a year and half with absolutly no problems, never shut off, barely got warm (even in the summer in OKC where some days was 105 degrees).
** DO NOT DELETE ANYTHING BELOW THIS LINE OR THREAD WILL BE DELETED **
------------------------------------------------------------------------------------------
Please be advised, all buyers and sellers are responsible for performing their own due diligence when considering any financial engagement. We recomend that you:

1) Check the
iTrader
feedback of the person you are dealing with on this site, as well as other car audio forums.
2) Ask for a name address and phone number. Call them and verify their info.
3) Valid e-mail address. Correspond before committing.
4) consider using an escrow service to protect yourself.
DO NOT proceed with a deal until you are completely satisfied with the other party.
DIYMobileAudio & Collova Media Inc. is not responsible for the outcome of any transaction on this site and will not moderate on your behalf.