Well, it's about that time to change up a few things in my current set-up.
HeadUnit:
ALPINE DVA-9861
ALPINE DHA-S690 DVD CHANGER
both running optical to processor
Processor:
ALPINE PXA-H701 combo
Amp & driver they are running:
c2k 6.0: Scan-Speak Illuminator Tweeter (150x2)
c2k 4.0: brgd ScanSpeak Revelator 5.5" Woofer (300x2)
c2k 4.0: brgd jl audio zr 800 (300x2)
c2k 9.0 (3) TC sound OEM 10" sub's (2200x1)
Here's a Diagram (thanks to Here-I-Come)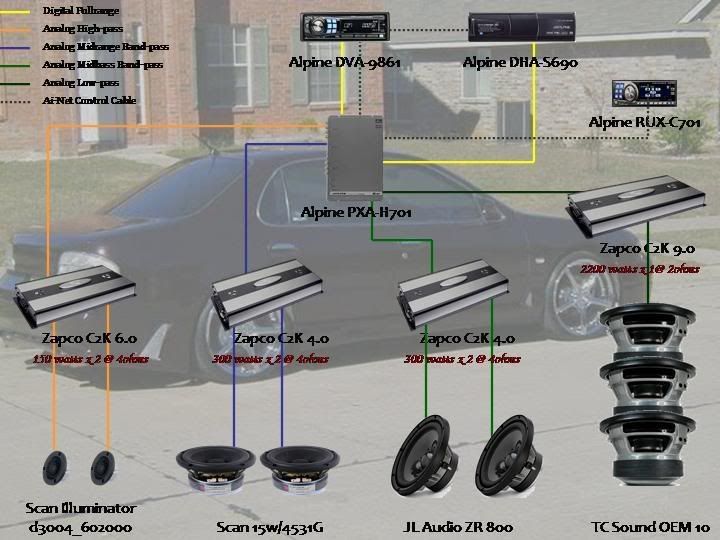 I wanted to make the amp from my previous install more accessible
old set-up: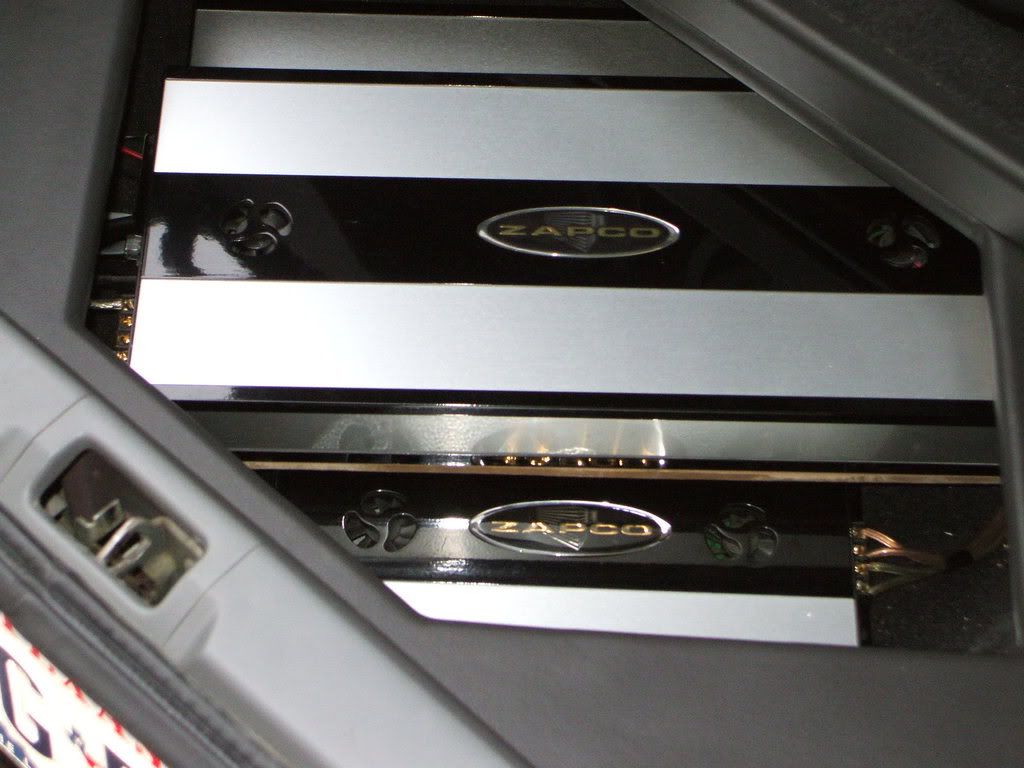 Mock up pic's of my new: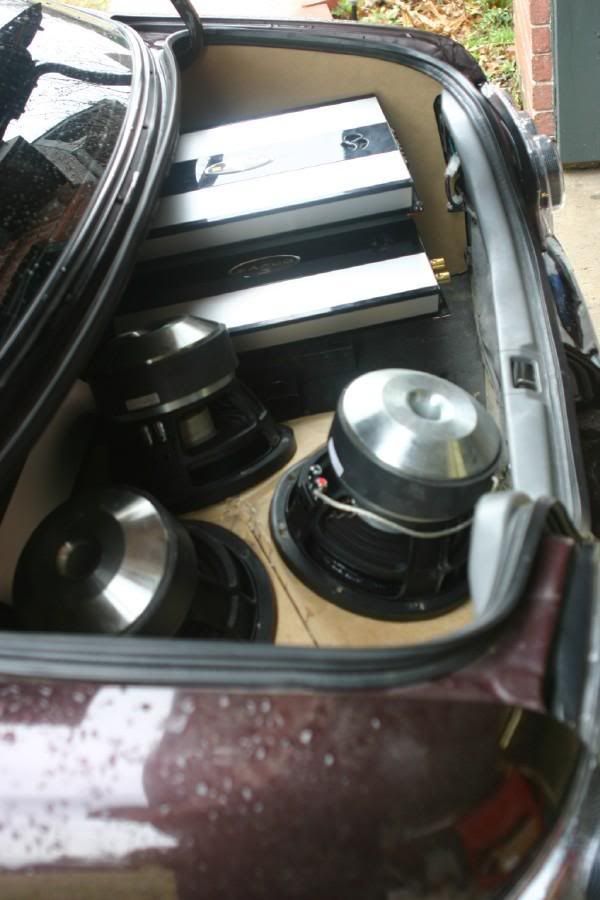 I know most don't like the inverted sub's...but, this is the only way I could get the correct air space w/o having to space the floor up another 6in. to accommodate magnet space and recess baffle for grills :disappointed:
well, more later thanks for looking!!!!