Discussion Starter
·
#1
·
Been a long time member here and have learned a LOT over the years. Big thanks to the Diyma community for all the knowledge shared here!
I'm an old school car audio guy from they "heyday" I guess you would say. I can remember just
WAITING
for the CA&E annual directory to get to my door so I could drool over all the killer gear that I could never afford as a teenager. :laugh:
My first system was a JVC cassette deck with 12 disc changer, Kenwood 5x7" coax speakers and 2 Audio Art 10" subs pushed with an Alphasonic amp....been into it every since.
Anyhow, I'm just kicking off my latest build in my 2008 Benz E63 AMG and chomping at the bit to get all my gear in.
Car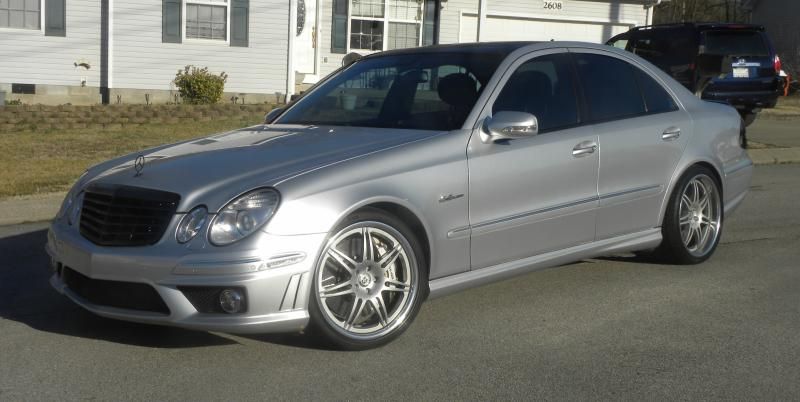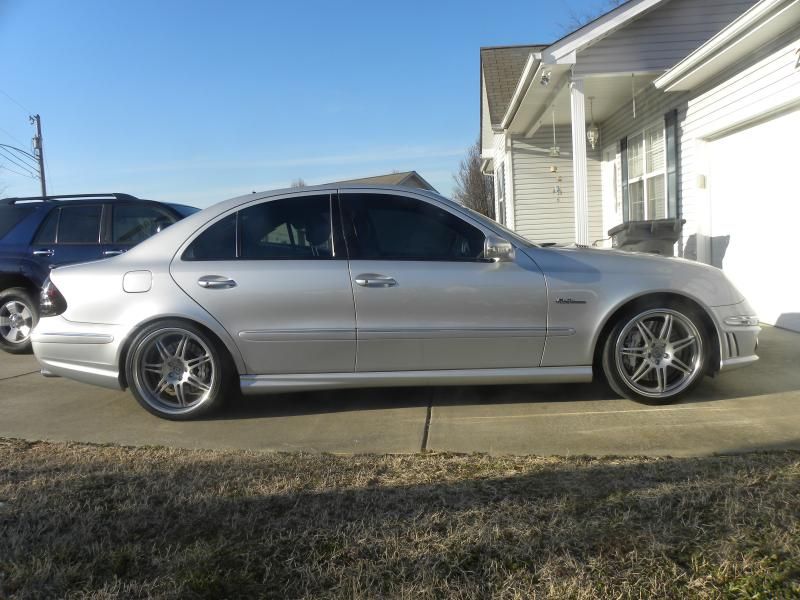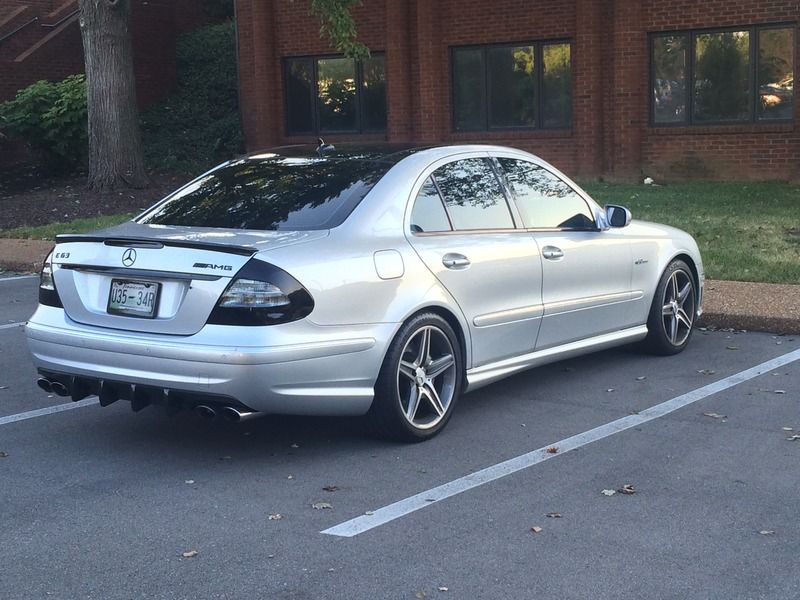 Gear
Source Units
Benz COMAND NTG 2.0
Chuwi Hi8 Windows 10 Tablet
Processors
Mobridge DA2 - older unit with optical out -Thanks Don! (6spcoupe)
Helix DSP.2
Amps
2 NVX JAD800.4's
Drivers
Alpine SPX-Pro Tweeters
Scanspeak 10F/4424G Midranges
Silve Flute W17RC38-04 Woofers
Acoustic Elegance IB104AU Subwoofer
I'll be replacing the existing Harmon Kardon Audio Gateway with the DA2 feeding the Helix DSP.2 via toslink. My plan is to use the Tablet on a gooseneck mount to feed high resolution digital audio via USB 3.0 to the Helix once the HEC usb is released. Tablet will also allow DSP control from the drivers seat using a 5 port powered USB 3.0 hub and active USB 3.0 cable.
Tweeters will be mounted on axis in the sail panels, midranges in pods on the A pillars, woofers in the doors and subwoofer top mounted IB in the rear deck.