Also, I assume you're going to fit the tweeters into the factory locations as well.
No judgement from me... heck, I've built all of my systems into OEM locations!
I'd be looking at a 5.25" set of these:
The Elate Carbon by Morel features most of its Pro sibling's high-end componentry. The 2-way systems are designed for the ultimate performance but with a discreet tweeter.
www.morelhifi.com
Or, if you can somehow squeeze a 6.5" in that location, then I'd recommend these: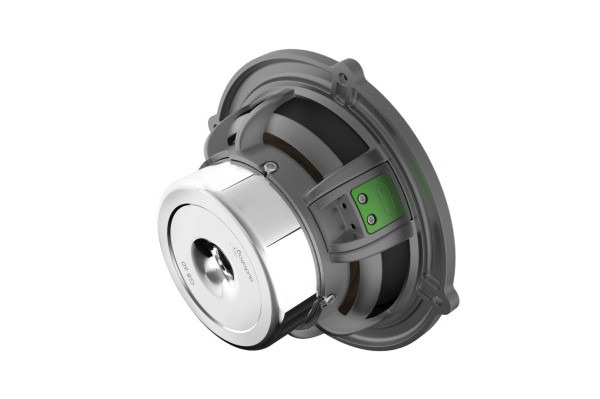 Designed to be used in two- or three-way systems, the GB60 can be used in small enclosures or in infinite baffle applications. High power handling, low distortion and 9mm of linear one-way excursion

www.audiofrog.com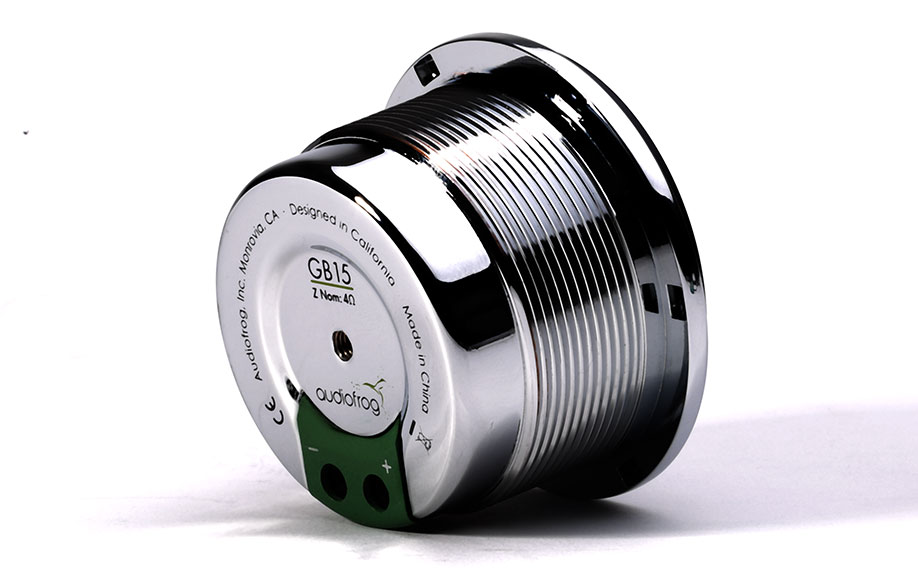 Previous Next OVERVIEW FEATURES TECHNICAL DETAILS DOWNLOADS OVERVIEW Designed primarily for use with the GB60 as the ultimate 2-way system for kick panel or door installation, the GB15 1-1/2" tweeter provides low distortion and high frequency extension not common in other large tweeters. With...

www.audiofrog.com