Discussion Starter
·
#1
·
I've got plenty of room for a good size midbass(up to 10" if i wanted) so I wanted to take advantage of that. Mounting depth is not really an issue as I'll have up to 4.5".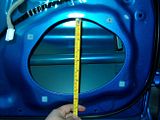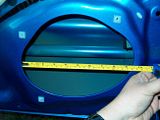 The doors will of course be heavilly deadened and closed cell foam will be used.
I plan on using Fountek NE0CD3's In custom kickpanels being powered off a PPI A100.2
If I was to get an IDQ8 or Peerless XLS 8" what would be a suitable midrange to use? Any other rec's on serious midbass drivers?
[/url]