All SPL tab 🤔, got it. Thanx! How's that Helix treating you?

My UMIK-1 would just randomly cut out them come back. I tried different cords and it did the same thing. I got fed up a got the UMIK-2. But I didn't get a chance to use it till recently. The Helix Auto tune does an excellent job, even with a finicky mic.
The Helix is great, for sure. If I knew then what I know now… I'd probably have gotten more channels or a V8, lol
I use the 'Overlays' screen instead of the All SPL. You can pick and choose whichever (or all of em) measurement you want to look at.

Also, in the Overlays screen, you can use the "EQ Filters" tab from the EQ window. This is cool, because you can EQ say your Right Mid-Range to match your Left-Mid-Range.
I'm glad to know and will give this a try next time! The Overlays EQ sounds simpler, but you can also match responses in All SPL by using 'trace arithmetic'.
Helpful guide for matching responses: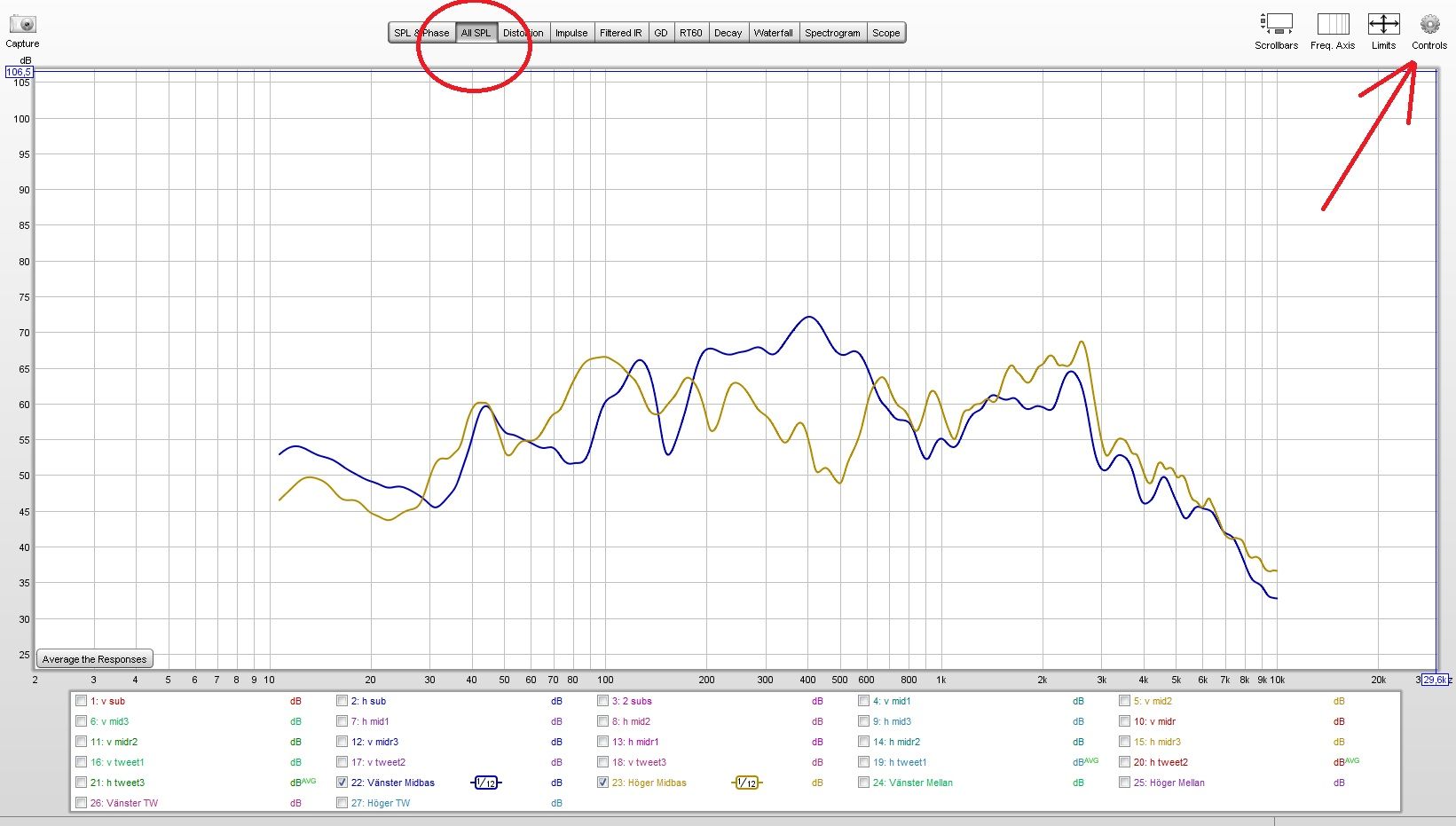 This is usable for those who have a standalone DSP with parametric EQ. You need some measurement gear (mic, preamp and a computer) and you need to download REW (RoomEQ) from hometheatershack. Make sure your soundcard is calibrated and that you use a calibration file for the microphone. Those...

www.diymobileaudio.com