Product Brand & Model:
see title
Condition of all items:
pdx - SOLD
jl 8s - brand new
rca - all brand new
cd-btb200 - SOLD
Total Price:
:
pdx - SOLD
jl 8s - $200 for the pair
rca - $5 each
cd-bt200 - SOLD
i prefer paypal gift payments, pm first if using another method
Shipping Terms:
:
all items will be shipped in usps priority flatrate boxes w/ tracking so you should be able to figure out how much it will cost on your own based on size, rca cables will ship out of the boxes to save on space unless you really want them.
Pictures:
- Unless you are a Upgraded member, or your last 10 iTrader feedbacks are positive, you must post a picture of the exact item you are selling.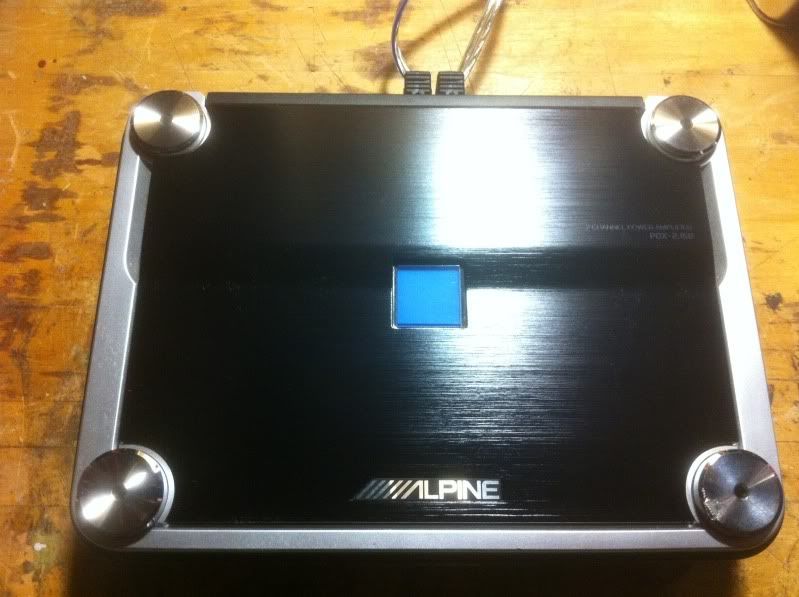 don't mid the dust in this pic, it was on the shelf for a while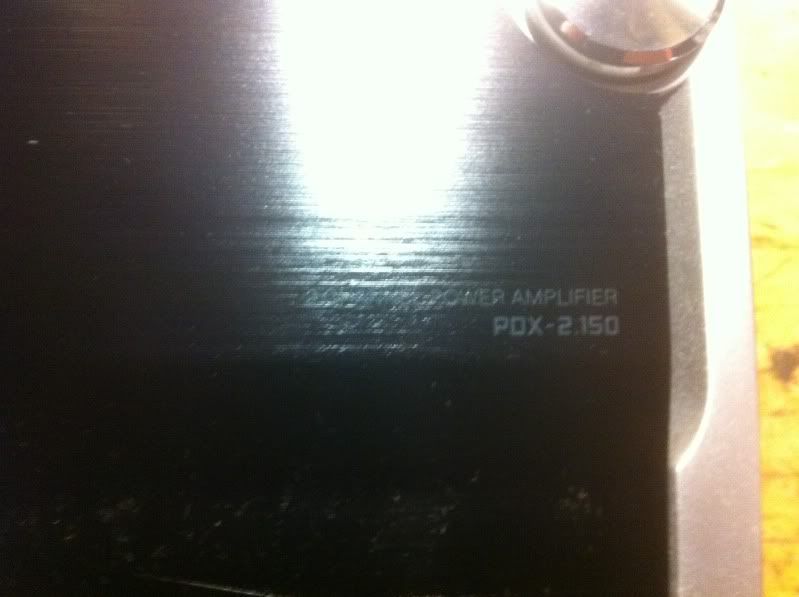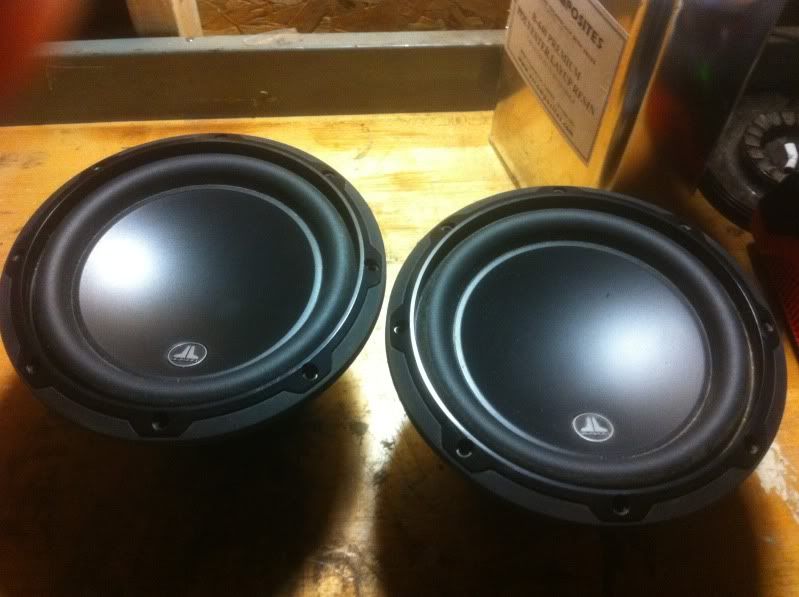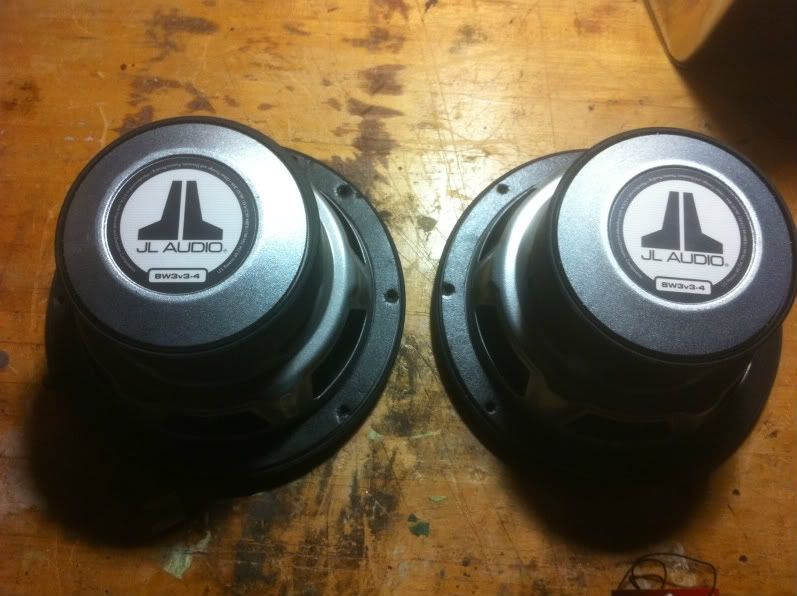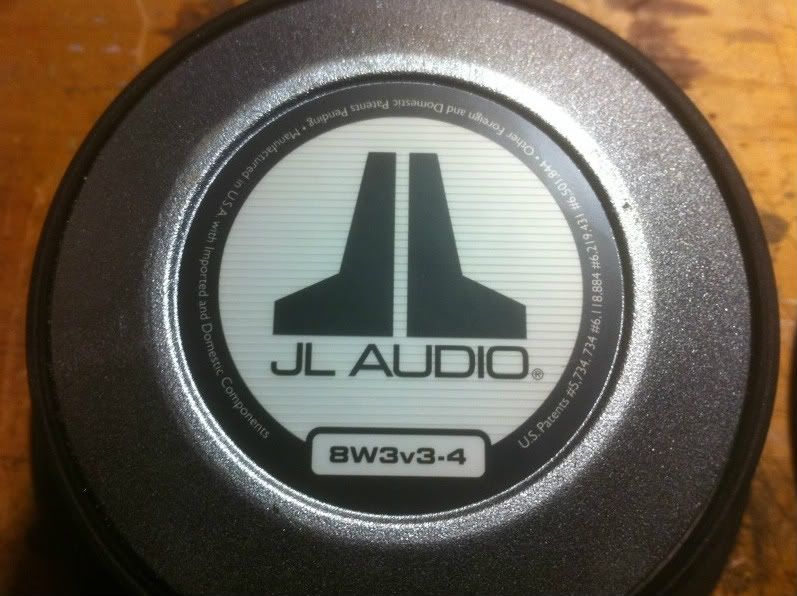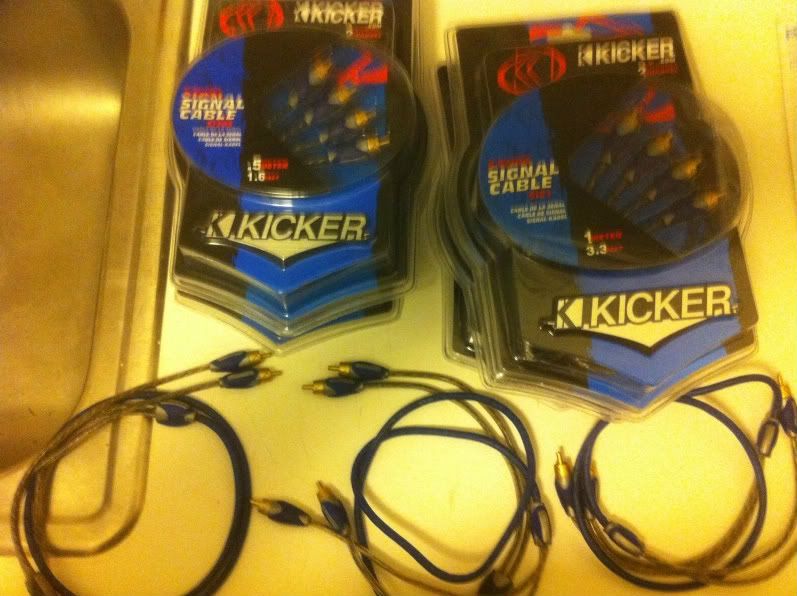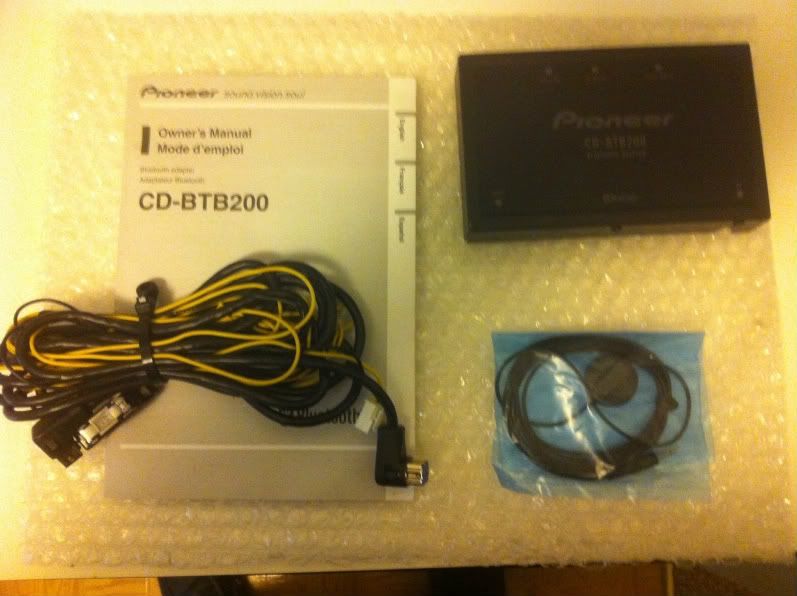 Additional info:
Your body is creating and killing 15 million red blood cells per second!
** DO NOT DELETE ANYTHING BELOW THIS LINE OR THREAD WILL BE DELETED **
------------------------------------------------------------------------------------------
Please be advised, all buyers and sellers are responsible for performing their own due diligence when considering any financial engagement. We recomend that you:

1) Check the
iTrader
feedback of the person you are dealing with on this site, as well as other car audio forums.
2) Ask for a name address and phone number. Call them and verify their info.
3) Valid e-mail address. Correspond before committing.
4) consider using an escrow service to protect yourself.
DO NOT proceed with a deal until you are completely satisfied with the other party.
DIYMobileAudio & Collova Media Inc. is not responsible for the outcome of any transaction on this site and will not moderate on your behalf.