Discussion Starter
·
#1
·
Didn't see anything about offering up trading non-auto gear for some auto stereo equipment in the rules, but if I'm out of line please let me know.
Below is my ad I have on craigslist. I'm looking to trade the speakers toward an amp to run CDT 3-ways, either 2-channel or 4 channel bridgeable. I'm also open to a 5-channel to run my whole system or a decent HU such as a Pioneer 880 or 800. May also be open to an Alpine 9887. Things I don't need are subs or speakers at this point. Other than than, offer away.
Willing to travel 150 miles from Chicago for the right deal. Sorry, but I won't ship the speakers.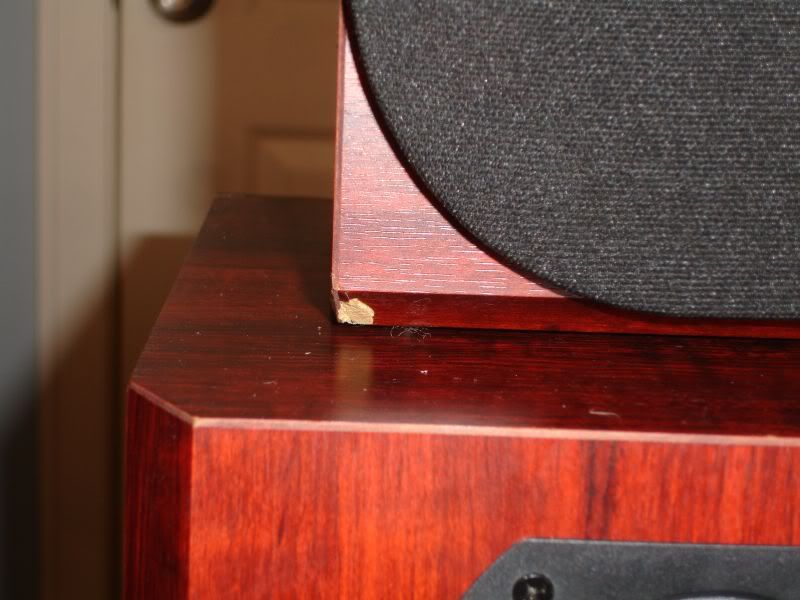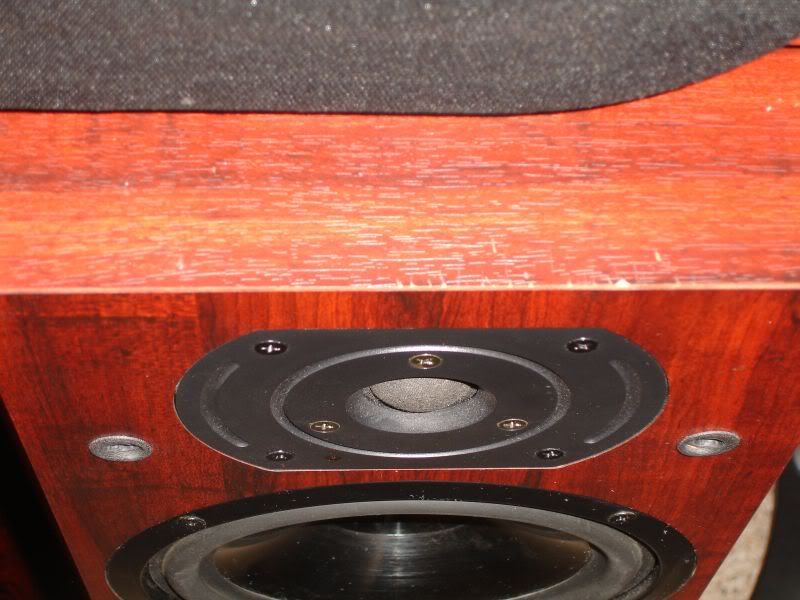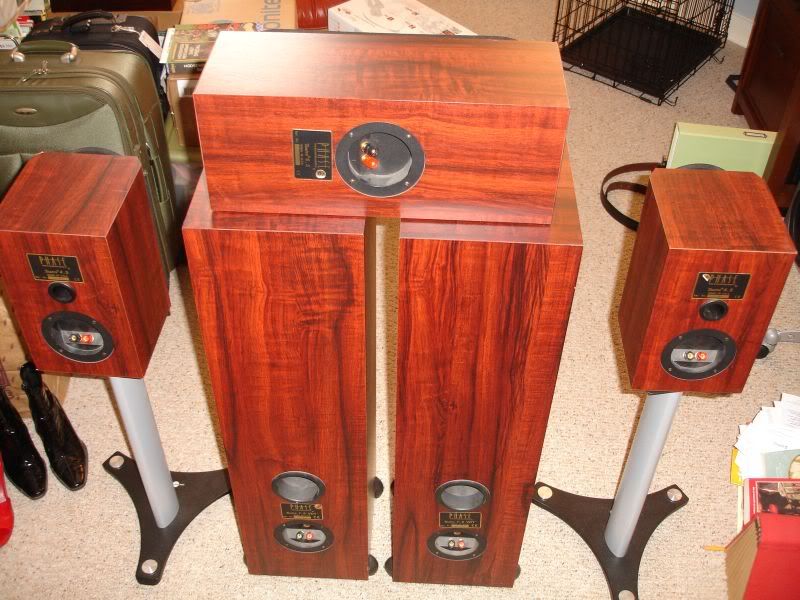 I've decided to decrease the size of my home theater / stereo, so I'm selling my Phase Technology Teatro speakers in favor of a smaller wall-mount setup.
I'm selling all 5 speakers for $300, or trade for car audio equipment.
There are 2 tower speakers, 2 bookshelfs, and a center channel.
I want to be clear that these are NOT "white van" speakers, so I'm going to give a little history lesson on the company first:
Most people have not heard of Phase Technology due to their small distributorship and relative scarcity. Phase Technology is actually a subsidy of United Speaker Systems, Inc., one of the largest OEM speaker manufacturers and also one of the very few speaker manufacturer's left in the US. The company was originally founded by Bill Hecht (for the speaker nuts, he was the one who designed the Fischer XP-1), a brilliant engineer who patented things such as the first soft dome tweeter and a process to manufacture flat cone (piston) speakers.
The history behind this company can be found here:
Phase Technology
I have for sale 2 tower (Teatro 7.5 VDT), 2 bookshelf (Teatro 4.5 VDT) and 1 center channel (Teatro 6.5 VDT). These were the first home theater speakers manufactured under the Phase Technology name and have the vapor deposited titanium (VDT) coating on the drivers. I'm also throwing in the stands for the bookshelf speakers, made by Omni Mount.
The Teatro 7.5 VDT are 1" tweeters with 6 ½" mid's.
The Teatro 4.5 VDT are 1" tweeters with 5 ¼" mids.
The Teatro 6.6 VDT is a 1" tweeter with 2x 5 ¼" mids.
Physically, I'd rate them a 6/10 with obvious nicks and 1-2 small "dents" in the cabinets. The drivers are perfect. The tower speakers do not have the front grills, when I bought them used the former owner had lost them. I've never used grills on my front speakers so it didn't bother me. I've included close-up pictures of the damaged areas; the center is missing a small piece of veneer towards the very bottom, on of the towers has several scratches on the top near the front, and one of the bookshelfs took a spill when my dog ran into the stand and knocked it over onto a corner which pushed the corner of the cabinet in.
Sonically, they are a 9/10. I've had zero issues and think they sound great. These speakers are a great value for the money, and were considered such from day one. Here are several reviews extolling the virtues of the Teatro line from Phase Technology:
Home Theater: Face Off: Front and Center
Phase Technology Teatro 7.5. | Full text Audio & Video Equipment Mfg articles from leading publications on ArticleArchives.com.
These all come from a smoke free home.