Discussion Starter
·
#1
·
wanted to try this in hometheater but i cant get my amp to work. im not about to drop money so i can have low end in my room when im not even close to finishing my car.
6/10 cosm, guy repaired a oops moment from screwing the sub in. works good and gets pretty loud off low power.
not really looking for any other subs since im set on that.
would like to try and get a
[email protected]
cd player
1/0grey hyperfex
comp amp
if i can figure out whats wrong with my hometheater amp and fix it then im keeping this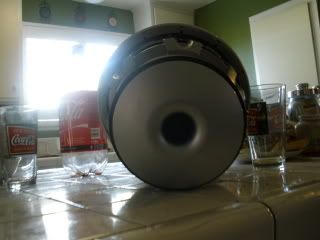 i have plenty of refs and i will not ship first. pm me if you need any links to refs