Discussion Starter
·
#1
·
So my new install calls for 6 channels of RCAs from an H701 to 2 separate amps. I have two 17' lengths of Stinger Helix series 2 channel RCA's They look like this: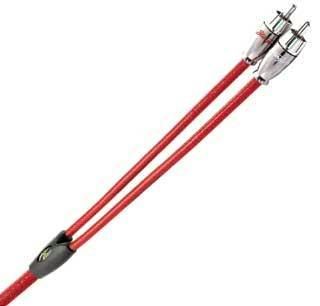 I wanted to see if anyone had any 1, 1.5, or 2 meter runs of RCAs. I either need three 2 channels, or a 4 channel and a 2 channel. I want them to have the same ends.
I'm not too picky, and don't mind if you made these. My only request is I'd like pretty ends. If you make them let me know and see a pic and maybe I'll just buy what I need from you.
Thanks!