Discussion Starter
·
#1
·
old school!
Mtx Blue Thunder bt5s 5.25in. seperates
5.25: butyl surr. kapton former, treated long fiber cone
1 in. titanium domes, flush, angle, and surface mnts
6db lowpass/ 12db highpass at 3500hz w/ zobel
60 watts rms
4 ohm
made in the USA
the specks you see are dust.
can provide better pics. if des.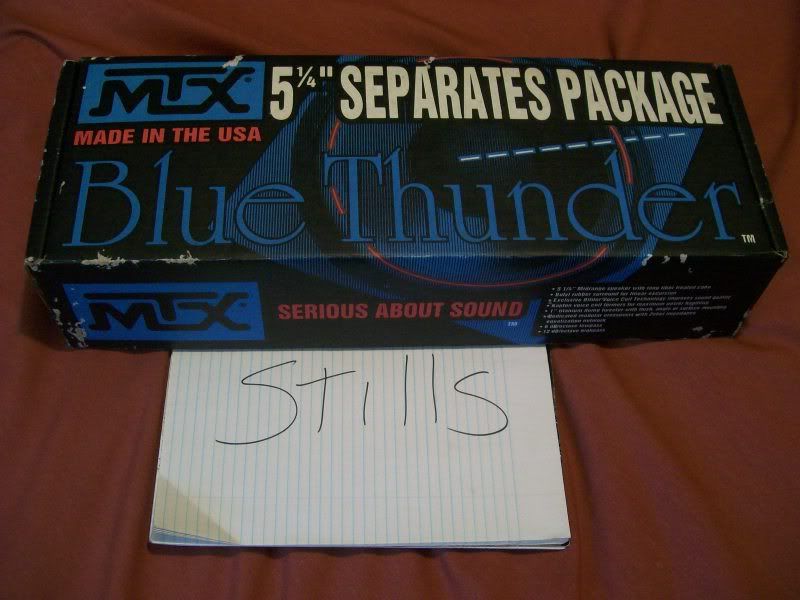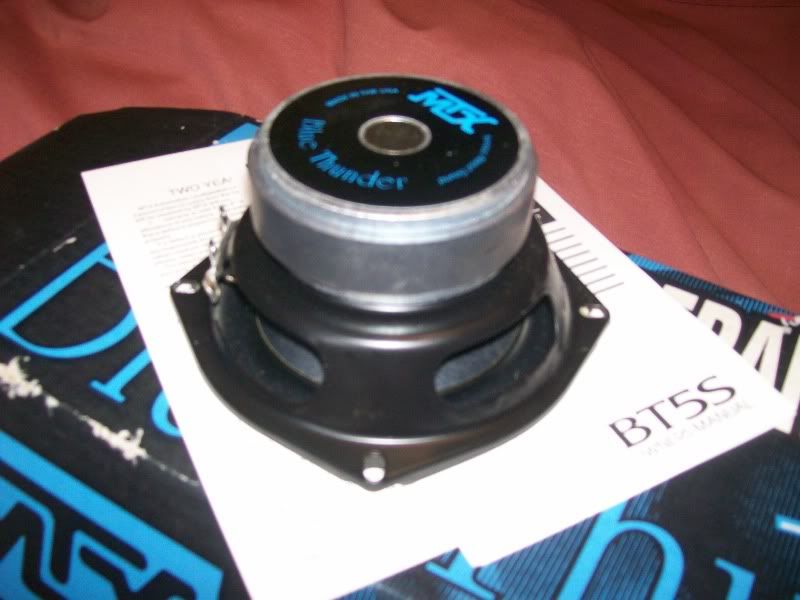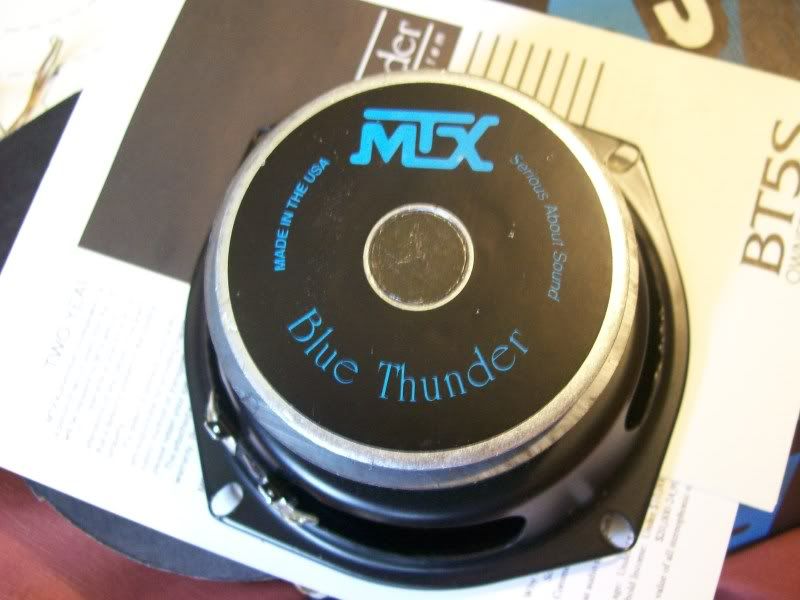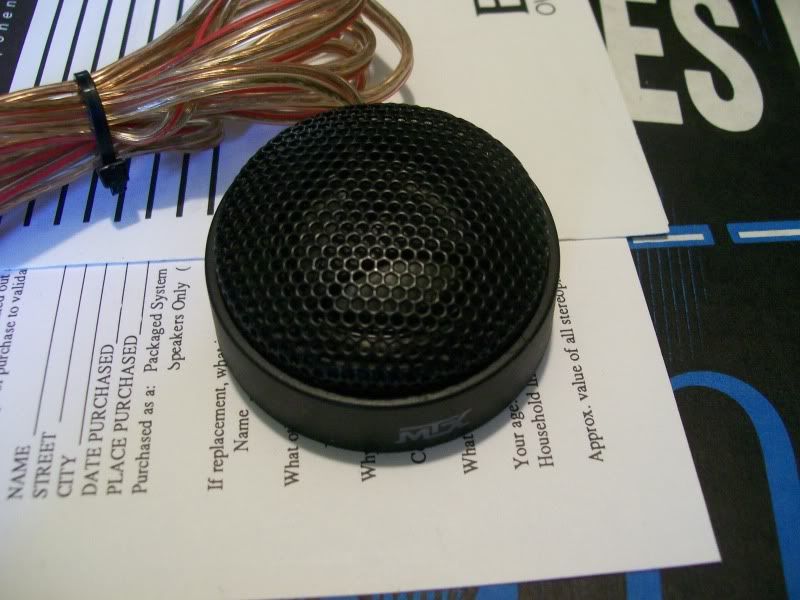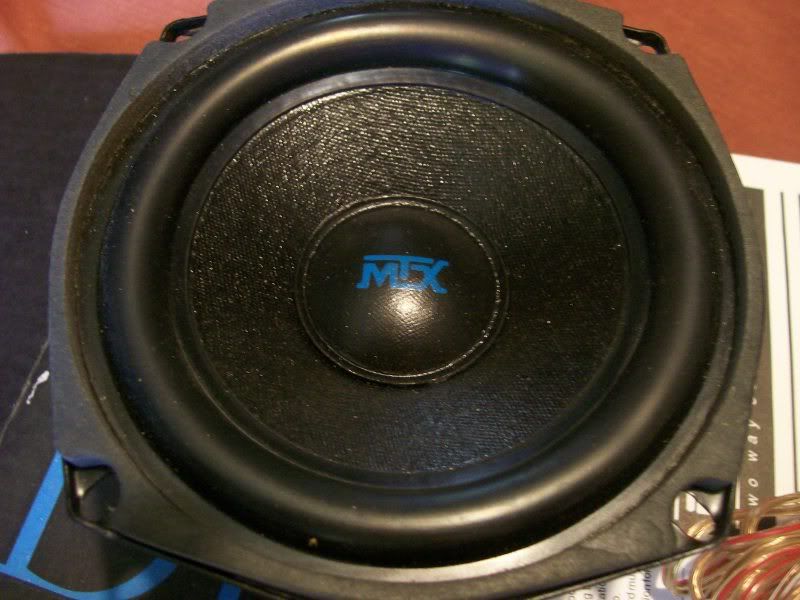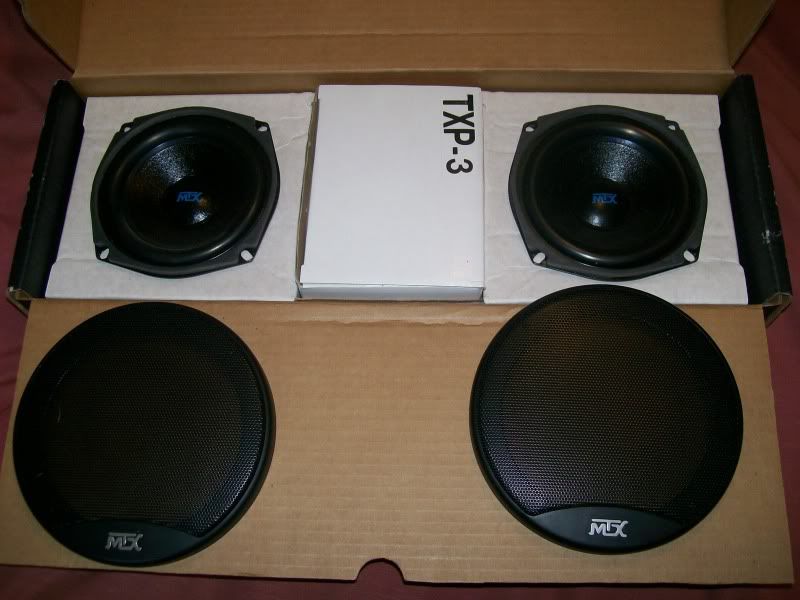 mint, never installed.
all instructions, templates, and mounts incl.
looks like the corner of the box was crushed by a bander shipping.
What i'm looking for: :
like a lot of us, i have a few projects so...
early 90's Coustic amps and/or proscessors.
this would be the AMP- series (amp-260, amp-660, ect).
mid 90's soundstream ref amps
i'm into about anything pre Y2k. even cheap stuff. make me an offer.
all trades considered.
ecd- era Eclipse heads.
Nak. Denon. Sony ES. any simple SQ heads. any size.
Celestion subs
any 6.5's, 7's, and/or 8's
100 watts+ 2ch home amp
i'm in SE Georgia