Discussion Starter
•
#1
•
Hey everyone, i know i only have 5 posts, but im also from 2 other forums.
Also i have refs on other forums aswell, just for security.
Anyways Here We GOO!!!
Its a Rockford 400x4 Punch Trans Ana:
4 Channel
Comes with all the XCards
Can make Vid of it working just incase
I am wanting to trade for 2 12" subs, that have an RMS of more than 500, or a 2 channel 4 ohm amp, or 1 channel 2 ohm amp.
Heres the manual for the amp, so you can take a better look at it:
Rockford Fostgate 400x4 Punch Trans Ana Manual
PICTURES: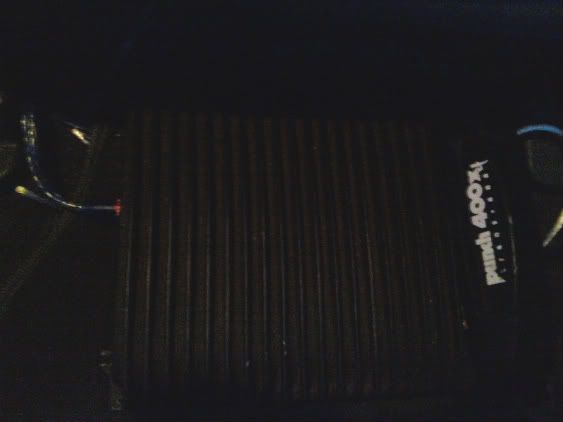 I do have both endcaps, the one that's their is just laying there.
I have plenty more of the amp, like the terminals and whatnot, so ask and you shall receive.
Wanting to let go for 100+shipping OBO
NEED GONE ASAP!!!!