Let me start by saying this: At times I like to keep people guessing. I like subtle statements with big impact. Speaking softly and carrying a big stick if you will... Without the raping of Middle America along the way lol.
I wanted to keep everything tucked away in my daily driver. (06 Scion Tc) I searched for the single amp solution without hope... I tried the Zed 6 channel and loved the power but a few things kept me from going back. I thought about using a jl hd but didn't want to be underwhelmed by the power as a handful of people told me I would be. Also having heard of people with FM reception issues with them in certain installs and knowing the Zed already had this effect I gave up.
I met Zach (Boostedrex) at finals and shortly there after he joined the DIYMA team.
Anywho as most of us know Zach rep's for Zuki, I always knew they had some whacked out way of giving out specs and I knew I like it! I never really gave the product a thought however. A few people mentioned buying them and then I drifted over to the site to see what the offered.
Only one amp what Zuki offered would fit my build I needed 5 channels for an active front stage and 5-600 watts for a sealed 10. I had thrown my hands up at ever getting a SI BM to go in my spare and didn't want to drop 400 bucks on the 13tw5 so I was going to rock the SoundSplinter RLI 10 single 4 ohm.
Zach offered up a SI BM to me out of his car,... I jumped, and man do I itch from the fiberglass work that has ensued! I'm still awaiting his slacker ass to pull it from his car!
I kid I kid!... Box wont be done till at least this weekend anyway
So I Placed my order for the 5 channel last week now that I had a sub that could work well with the 5 watts or so the Zuki had to offer
I placed the order IIRC Thursday of last week. Shipping was 36 bucks.. which I thought was a bit high but I just chalked it up to packaging and such.
Attached to the Paypal order was a note with my email address and I asked Patrick (Owner of Zuki) to email me when he sent it. I got the tracking number on Monday... He shipped it on Friday, I was shocked I expected a week or two for the build and testing. The tracking number said it should arrive on the 7th... no dice :-/
Tuesday morning rolls around and I ask RustBucketGrl to check the mail... as shes going to check the mail I see using th tracking number that it's been delivered! WIN!
She set it down on the table and I see "Fragibility" scrolled across the box.. I chuckled to myself and said..."is that even a word" then I see "No drool" on the box.... upon further inspection I note its "No Drop!" with the bottom of the p missing and the dot being very faint.... ehh I liked no drool better meself! lol
Then my eyes caught site of the price tag for shipping! $54.00.. holy poop.. thanks for sending Priority but holy poop... I owe ya a few bucks! (priority I bet is the reason it didn't show up looking like it got raped by monkeys at feeding time)
_________________________________________________________________
I know yer bored! on to the good stuff!
the packaging on this was second to none. Double boxed and bubble wrapped between with the foam feet holding the amp up...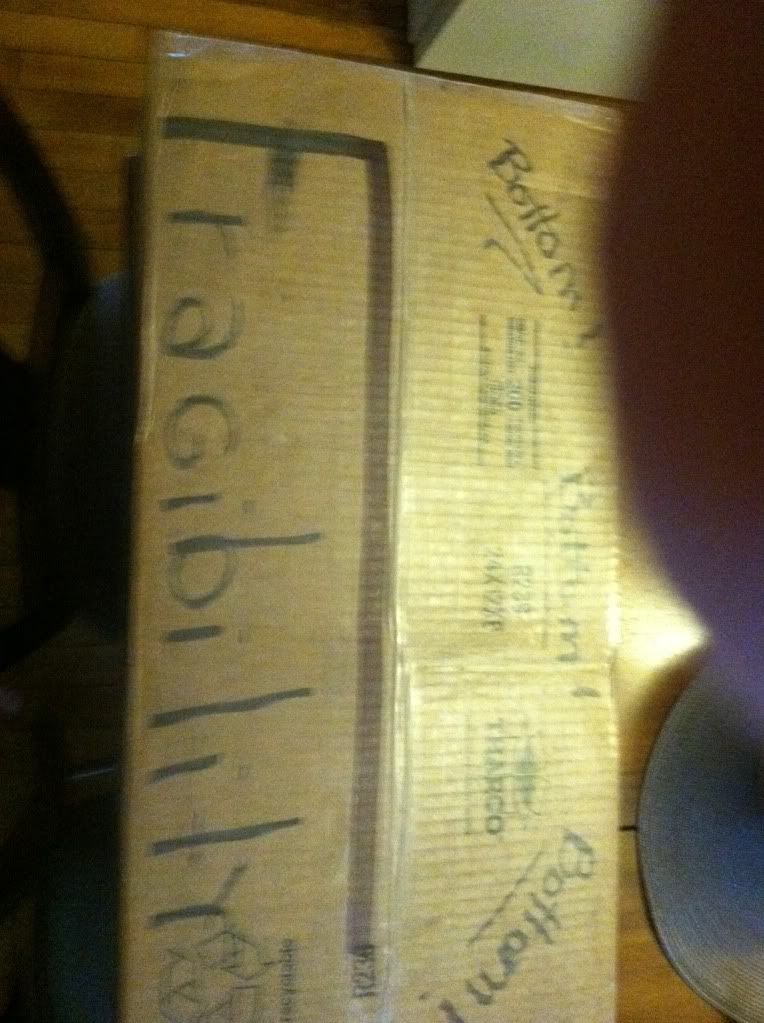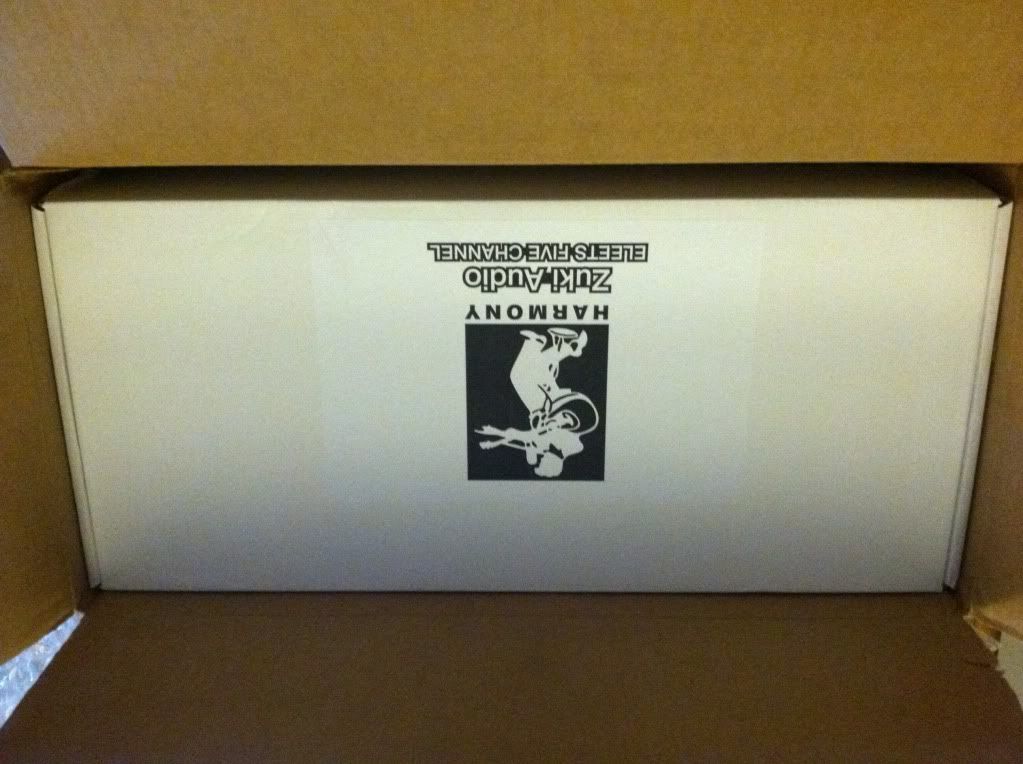 stock photo for now:
I know the photos are grainy but tizz be my phone.....
The finish on this amp is superb the black on it is just impressive... it makes a statement without making a statement.
The thing feels like a small tank when you pick it up.
I like that all the connections are on one side.
The one flaw that I did find when unboxing it is that there is no manual to be found...
The controls are laid out in a way that allows it to be pretty easily understood... However I like a manual just in-case. Thats the thing I always liked about audiocontrol and zed and maybe a few others... the bit of sarcasm while they teach you something.
There are 3 dials that say "THD" .05 all the way up to 2... I'm assuming these are the gain but that is just a random guess since there are no "gains"
Overall I am much more pleased than I thought I would be with the product I purchased... I thought I was buying just another amp with grossly underrated specs. Turns out I bought something some actually gave a crap about and put some time and forethought into the complete package. I hope I continue to be this happy with this!
More pics and power up very soon!