This is my first CarPC build since 2003 or so. This project is unique in that the CarPC is designed to be a platform for my custom DSP development. I've been dis-satisfied with all of the commercial off-the-shelf DSP's out there, so I've decided to do everything myself. Here's a link to my build thread if you haven't read it yet, it may explain some of the insanity
2011 MINI Cooper S SQ build - HAT, JL, Alpine, Knu, SecondSkin, SDS, PWK
More on the software in a bit.
Here is the hardware that I decided to go with, for one reason or another:
Computer:
Apple Mac Mini, A1283, circa 2009. This used to be my HTPC back when I had a 100" projector.
Yep, a Mini in a MINI
Storage:
I'll be retrofitting the mechanical hdd with an SSD (solid-state drive), as my car is lowered, and the roads in Florida are crappy, and I wouldn't trust a mechanical hard drive as far as I could throw it. Flash-based drives are finally down to $1 per gig, for example
this model, 128 gigs for $99, with VERY positive online reviews
.
I topped out the RAM at 4GB, I'll need every byte I can get with the DSP stuff that I'll be doing
Power Supply: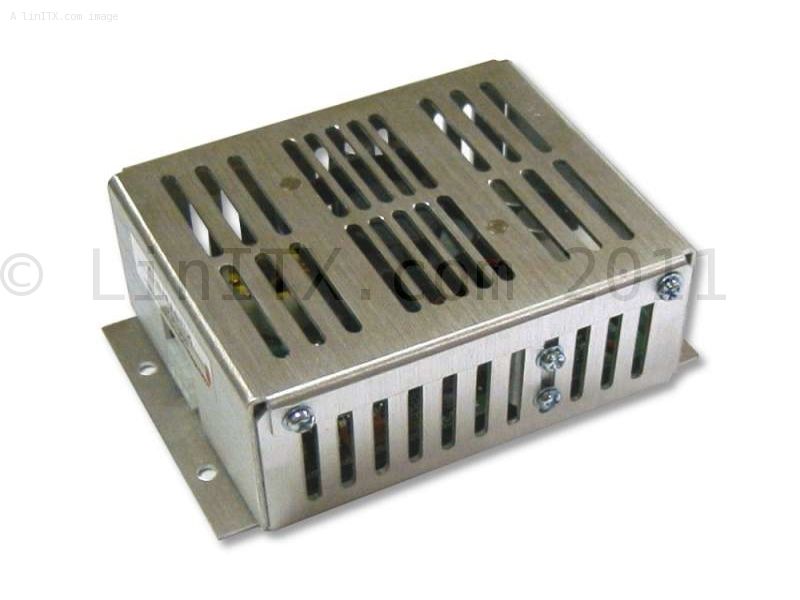 The
Carnetix P1900
was an easy choice, as it was designed around the Mac Mini, and is available with all the necessary cables (i.e. the MacPac).
The P1900 provides +19V to the Mac Mini, to replace the power brick, and a +12V output that will power my LCD screen. I opted for the add-on 15-watt +5V regulator, which can provide 5V power to whatever I might need it for...
PC Location:
So I can't really tell you where I'm mounting the PC, because it's a secret.
Don't tell anyone, it's going in the "Secret Compartment"
If you're not a MINI owner, you wouldn't understand
Note: The pics above aren't from my car, they're from this
thread on NorthAmericanMotoring
. I've not started taking my dash apart yet. I'll probably start in the next few weeks..
Next up, the LCD display and user control system...